The onset of technology and the rapid advancement of the same, has been a boon to us in myriad ways. Take the education sector, for instance, the countless mobile applications for teachers are redefining teaching and learning altogether.
Online Teaching is progressively turning into a choice of income for a large number of people all over the world. Primarily because it has a few extraordinary advantages over the conventional methods of teaching. Adaptability in working hours, chance to reach a larger audience, usage of simple devices, availability of online resources are a few advantages that stand out.
This article is going to be helpful for all the teachers out there who are looking to take their classes online. We will be talking about applications for teachers that are super helpful and will also take a quick look at the benefits of these teaching apps for teachers.
What are Applications for Teachers?
The education industry has undergone a paradigm shift. As mentioned earlier, learning and teaching have been redefined. While it is difficult to coin a neat definition for mobile applications for teachers, a healthy one would be: "they refer to any program, app, or technology that can be accessed via an Internet connection and enhance a teacher's ability to present information and a student's ability to access that information."Apps that facilitate teaching and learning, that simplifies the learning and teaching process etc, qualify as mobile apps for teachers."
My Mother is a teacher and I have seen the struggles that teachers face when they have to go online. So, here's a list of applications for teachers that will make your life easier.
Top 20 Mobile Applications for Teachers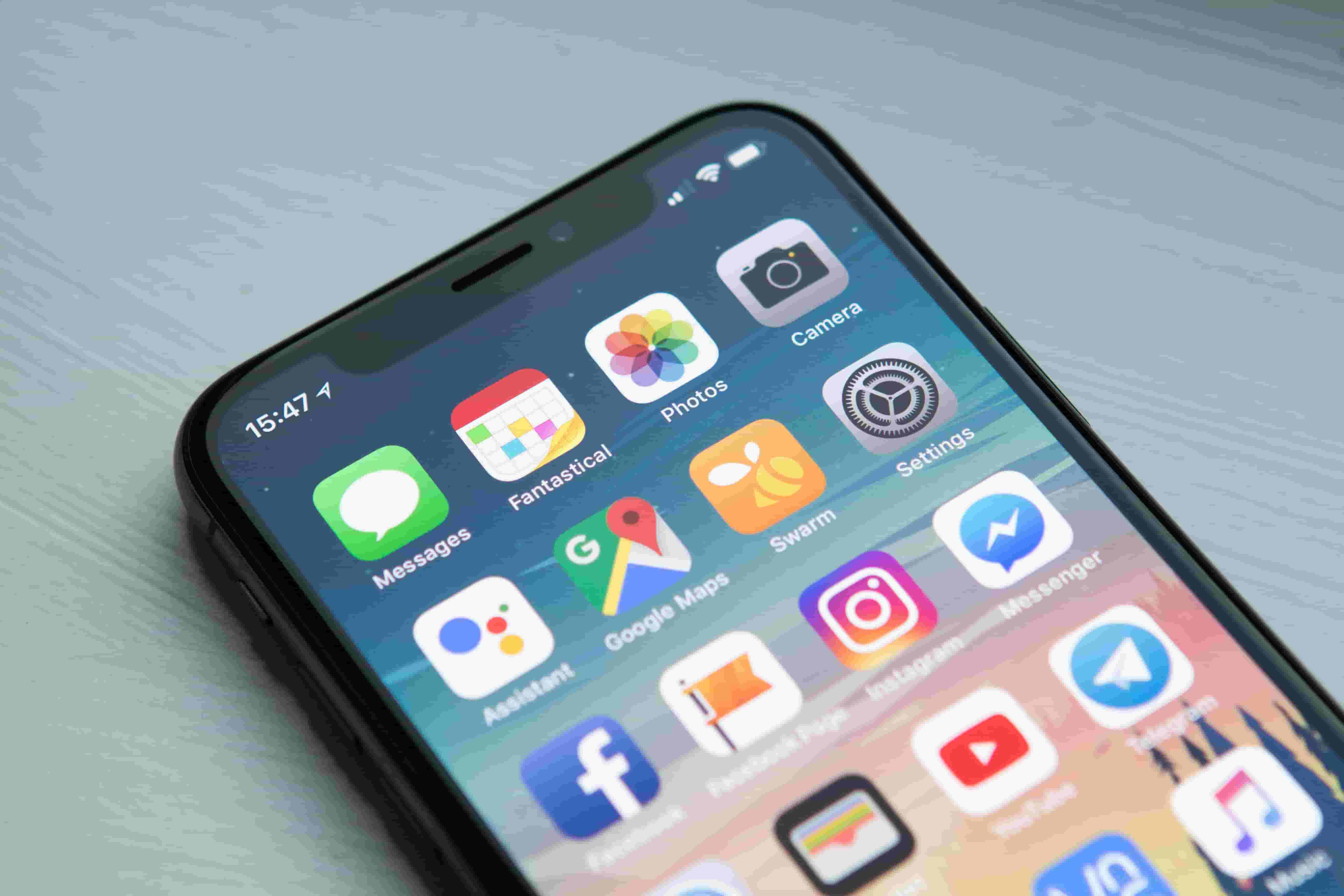 Honestly, this is one of the best platforms for teachers who want to switch to online teaching. The nature of this platform, the ease and effortlessness that it brings to the table, and the features that it provides are absolutely unique and edgy in comparison with the other similar platforms in the market. It is the best app for teaching online.
From security to affordability, this platform covers all the major concerns that a teacher would have while going online. The simplicity and security of the platform are two major things that stand out. Specially designed and optimized for India, Teachmint stands out from the rest of the crowd.
Features:
Live Class Recording
Attendance Management
20L+ Questions
Fee Management
Interactive Online Whiteboard
Online Tests and MCQ Assessments
Automated Grading
Content Sharing and more.
2.Animoto
Animoto is an ideal application for teachers to create teaching videos and other presentations. When teachers take their classes online they struggle with the problem of engaging with students and making their classes interesting. Animoto acts as a great help in this front and can be used to create presentations that include images, videos, and sound clips.
Features:
High-quality videos
Customizations
Wide variety of fonts
Storyboard templates and more
3.TeacherKit
A lot of teachers struggle when they take their classes online, and this occurs primarily because of the changes that are attached to the shift. Teacherkit is a tool that allows teachers to digitize their routine tasks such as taking attendance, recording the grades, and likewise. It helps to add behavior notes for students and keep track of their improvement so that you can focus on the important things such as teaching.
Features:
Digital classroom tools
Behavior notes for students
Grading system and reports
Progress reports and more
4.Evernote
As the name suggests, Evernote is a note-taking app and it helps teachers and students alike. The uses are many.  It acts as a planner, helps teachers stick to their schedule, save paper in addition to this, study materials can be created and shared through Evernote. Projects, assignments can also be shared. It helps you store notes, documents and it creates a repository of the stored documents so that teachers can access it anytime.
Features:
Availability of offline notes
Large storage capacity
Image recognition
Full-time support and more
5.Educreations
This is an interesting take on a whiteboard mobile application. Like the ones that we have discussed, it makes teachers' lives easier. It helps teachers and educators to create easy to follow tutorials for students. With features that help you with animation, diagrams, and other visual aids, the icing on the cake is that it lets you store the videos online as well as to share them on social media. It also helps to edit videos using an inbuilt video editor.
Features:
Import photos and videos
Easy content sharing
Cloud sync and more
6.Schoology
Schoology is yet another educational app for teachers that works as an effective platform by helping teachers and students to post assignments, projects, videos, study materials, links, etc. It helps to boost engagement and attention in the classroom. It also helps in classroom management. Talking about classroom management, if you have any questions regarding the same, we have a blog detailing everything you need to know about classrom management, tips, and tricks:
Features:
Tools for creating lessons
Webpage tools
Calendar
Tools to create assignments and projects
7.Socrative
Socrative is an educational app that acts as a learning assessment tool. It helps to simplify grades and reports. With engaging assessments, surveys, polls, etc, this application for teachers helps to make classes interesting and measure the engagement of students.
Features
Easy to use classroom tools
50 students allowed per classroom (150 students in the premium subscription)
Assessments and results
Content sharing
8.Quizizz
This is an educational app that is super useful for both teachers and students alike. Teachers can create interactive quizzes and circulate them to the students. This helps in breaking the monotony and in making the classes interactive. With classes moving online, most of the teachers are struggling to make their classes engaging and this educational app will help to add the necessary life.
Features:
Student-centric
Easy screen sharing
Automatic reviews and results
9.Too Noisy Pro
Every teacher would have had troubles with a noisy classroom. How many times have you used the "is this a classroom or a market" phrase? Here is an awesome app for teachers to help keep the noise in check. This app lets the teachers choose the acceptable noise limit and helps to keep the decorum of the classroom.
Features:
Adjust the noise levels
Rewards when the noise is maintained
Easy to use
10.StudyBlue Flashcards
This is a one of a kind educational app that helps both teachers and students. By helping to create digital flashcards and notes and other study material, it aids in making learning interesting and helps teachers to ensure that teaching is efficient and effective. It helps to track progress, set reminders, conduct quizzes, and more. It also helps to customize study materials with images and videos. It helps to break the mundane routines and add colors to teaching and learning.
Features:
Digital flashcards
Customize study materials with images
Offline mode available
Personal profiles
11.DuoLingo
This is an educational app that facilitates learning a new language. With gamified lessons and sessions, it falls under the list of unique teaching apps for teachers. A lot of teachers use this app to inculcate a culture of blended learning in classrooms. With dashboards and reports, it helps teachers analyze the growth of students and more.
Features:
Real-time dashboards
Reports and analytics
Gamification
12.Seesaw
It is an educational app that's synonymous with ease and comfort. It makes communication easier and ensures that the teachers get a clear understanding of where the students stand when it comes to the learning curve. With specialized tools that analyze the understanding & knowledge of students and reports that help teachers along with a platform for communicating with the families, Seesaw is a boon to the learning and teaching community.
Features:
Rich communication tools
Tools to analyze student learning
Reports
Analytics and more
13.Epic
It is a free educational app that helps teachers feed the curiosity of their students. Helping educators access countless books and resources, this app also helps to make lessons interactive and interesting. With specialized classroom tools and reports it makes teaching easy and engaging.
Features:
Library of resources
Special classroom tools and more
14.Trello
Trello is used by a number of educators to assign works and keep track of the projects and assignment submissions. In addition to this, it can be used for sharing study material and other resources. It is an easy to use app that is gaining popularity in the educators' community.
Features:
Easy drag and drop editing
Quick access
Archive if notes and records
Quick file uploads and more
15.Tick Tick
It is an easy to use to-do list app. It helps teachers to stay on schedule. With an option to integrate calendars, it ensures that the teachers stay on top of their deadlines and activities. The simple structure of the app makes it all the more useful.
Features:
Events and schedules in one place
Calendar integration
Quick access and more
16.TED
It is an amazing platform where a lot of teachers and educators share their stories and interesting lectures. Teachers can take inspiration from these and these can also be used as study material and resources for children. Though it does not fall under the exact definition of an educational app, it is one that's worth tuning in to.
17.Zoom
With the onset of the global pandemic, there has been a marked increase in the number of people using Zoom for business meetings, team huddles, and Online Teaching. Zoom enables teachers to reach a large number of students. It is primarily a video conferencing app and does not have any LMS features and though some people complain about the security, it has helped a lot of teachers and students. Considering the fact that teachers have to use Google forms or other similar ways to circulate assignments and share other content, it is safe to say that it is not a holistic platform. As mentioned earlier, It is a video conferencing app and not designed for education as such. Nevertheless, the advantages cannot be sidelined.
Features:
Video conferencing
Quick access
Schedule meetings
Customize your background and more
18.Google Meet
Similar to Zoom, Google Meet is also a video conferencing app. A huge amount of teachers and schools have resorted to using Google Meet for conducting their classes. It is a good platform for interacting with students and taking classes but lacks LMS features.
Features:
Unlimited meetings
Video conferencing
Live capture
Screen sharing
Messaging and more
19.Remind
This is an app that can be used by teachers to send reminders to students and to engage with them. It helps teachers in building a strong classroom community that is inclusive of parents and students. This app can be used to keep students updated and parents informed about various improvements and happenings. It is a two-way communication app, so the students can reach out to the teacher when in need. This tool helps teachers in a lot of ways. The disadvantage being, there's no option for live classes, it is just a messaging app.
Features:
Quick messaging
Schedule announcements ahead of time
Group messages
Content sharing
20.Kahoot
Kahoot is a tool that teachers can use to make their online classes more lively and engaging. Kahoot helps teachers to create educational games. Teachers just have to prepare a bunch of questions and enter the prepared questions and answers into the site to create an instantly playable game. This will help take the monotony out. Students will have to download the Kahoot app and use it as a buzzer while answering their teacher.
Features:
Create games easily
Sharing and organization
Reports and analytics
Host games using videos and reach students outside the classroom
Benefits of Applications for Teachers
Here are some of the major benefits of educational applications for teachers.
1.Saves Time
As mentioned earlier, taking classes online can pose a lot of difficulties and online teaching tools help ease the process. For instance, earlier, it used to take a lot of effort and time to create a presentation and add videos and images but now, with the help of tools like Animoto, it has become a lot  easier. The same is the case with classroom management and resource sharing.
2.Student-Tutor Connect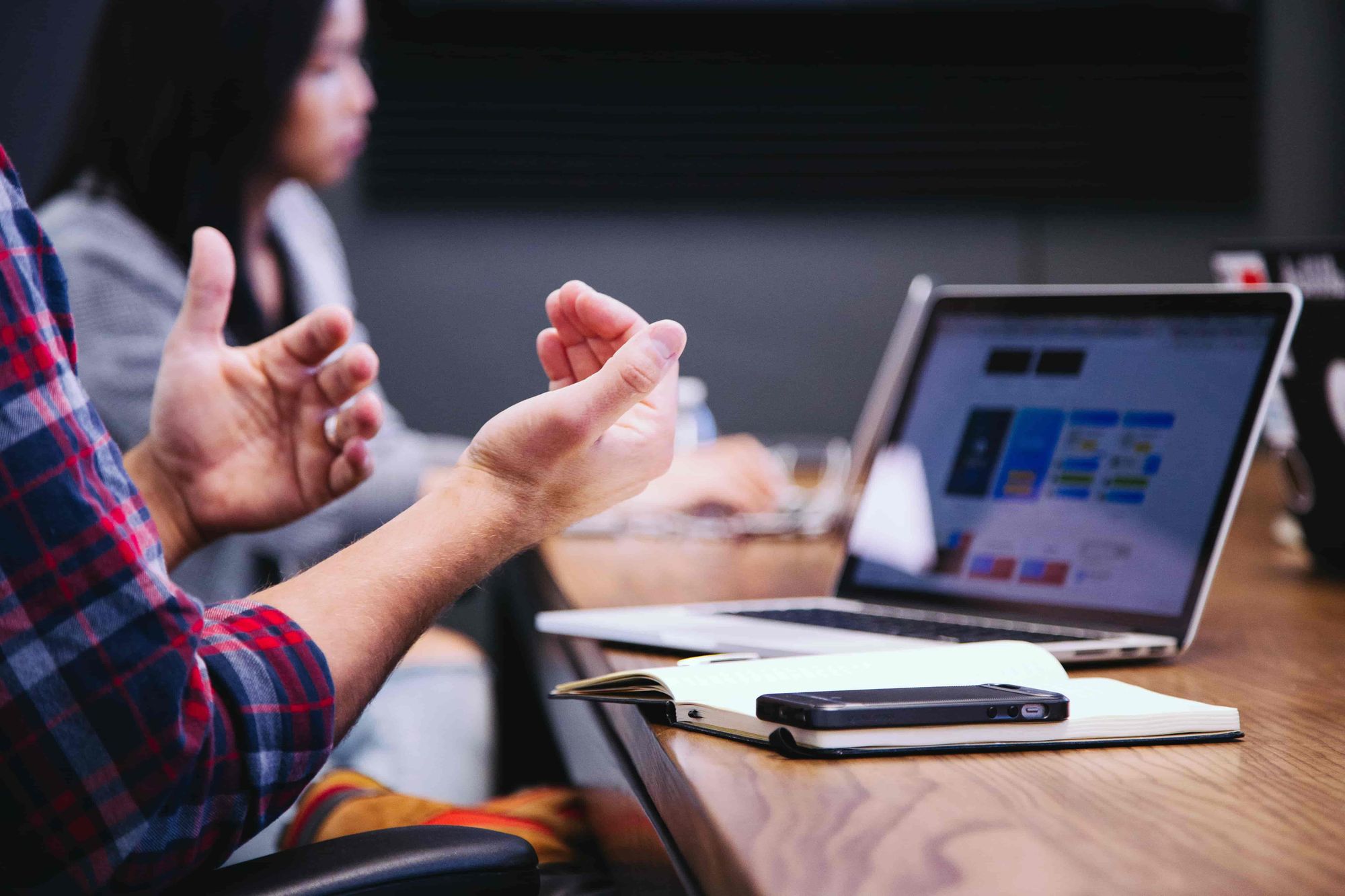 An array of online teaching tools ensure that the connection and the rapport between teachers and students are not lost. Remind, for example, helps teachers to stay connected with their students. Teachmint is a holistic app that permits students to stay connected with their teachers and helps teachers make announcements, tests, and share study materials with their students.
3.Wide Reach
With the increase in online teaching tools, coaching classes, and tuition centers have the potential to reach a large multitude of students belonging to all walks of life. Contrary to the earlier method of teaching, where students from a specific locality chose the tuition center near to them, online methods work wonders for both teachers and students alike.
Things to Keep in Mind While Using Mobile Applications
There is a marked line of difference between online teaching and regular teaching.
As teachers, you have to ensure that your connection does not get interrupted and that there is a backup plan in case of a sudden mishap. We have discussed in detail about this topic in one of our previous blogs, if you have not read it yet, read it here.
Learn about the apps in detail, read reviews, and look at the ratings. Ensure that it is secure.
Make sure that you read the privacy policy and terms and conditions before clicking on the "I agree" button.
Make sure that your phone is not heating up and consuming a large amount of internet data while using the app. In a country like India, where the digital divide is prominent, ideally, we need apps that have been optimized for India. Try and find apps that don't consume a lot of data.
Do a thorough research. There are a lot of articles that talk about topics like "educational apps for teachers android', "teaching apps for android" and likewise, read them.
With more and more fun online teaching tools coming into the market, teaching has become structured and interesting. Innovative techniques and strategies are employed by teachers so as to ensure that their students are engaged and are benefiting from the classes. Certain teaching apps for android are exceptional and  has received much attention.
Conclusion
Online teaching software is gaining momentum and a lot of people are going online in search of the best LMS platforms that they can use to take classes efficiently and effectively. We hope that this list of best apps for teachers helps you to make your classes even more interesting.
We have talked in detail about Teachmint, the online teaching app that helps coaching centers, independent tutors, and all the teachers out there in one of our previous blogs, you can read it here.
Do let us know in the comment section if you found this list helpful. Also, let us know if we have missed any apps. Stay tuned for more amazing blogs and keep spreading the joy!
Happy Teaching!