"What mental health needs is more sunlight, more candor, and more unashamed conversation." Glenn Close
Mental health is a very important topic and is one that is often neglected. Quite often people are uncomfortable talking about their mental health due to the taboo associated with it in society. However, since the start of the previous decade, we have been seeing more openness and acceptance among people to discuss the topic of mental health. To continue this positive outlook, World Mental Health Day is observed on 10th October by the World Health Organization (WHO) with the objective of raising awareness of mental health issues across the globe and to drive efforts in support of mental health.
The following statement by Michelle Obama sums up the major problems associated with mental health issues.
"Sadly, too often, the stigma around mental health prevents people who need help from seeking it. We don't consider taking medication for an ear infection something to be ashamed of. We shouldn't treat mental health conditions any differently. Instead, we should make it clear that getting help isn't a sign of weakness, it's a sign of strength, and we should ensure that people can get the treatment they need." —Michelle Obama
This world mental health day, let us spread awareness and take away the stigma associated with this issue.
Here are five things that you can do to help a person troubled with mental health issues:
1.Educate Yourself
If you need to help people with mental health issues, you need to know more about it. Educate yourself better about the issue and learn more about what the other person is going through so that you can support them the right way.
2.Acceptance towards the problem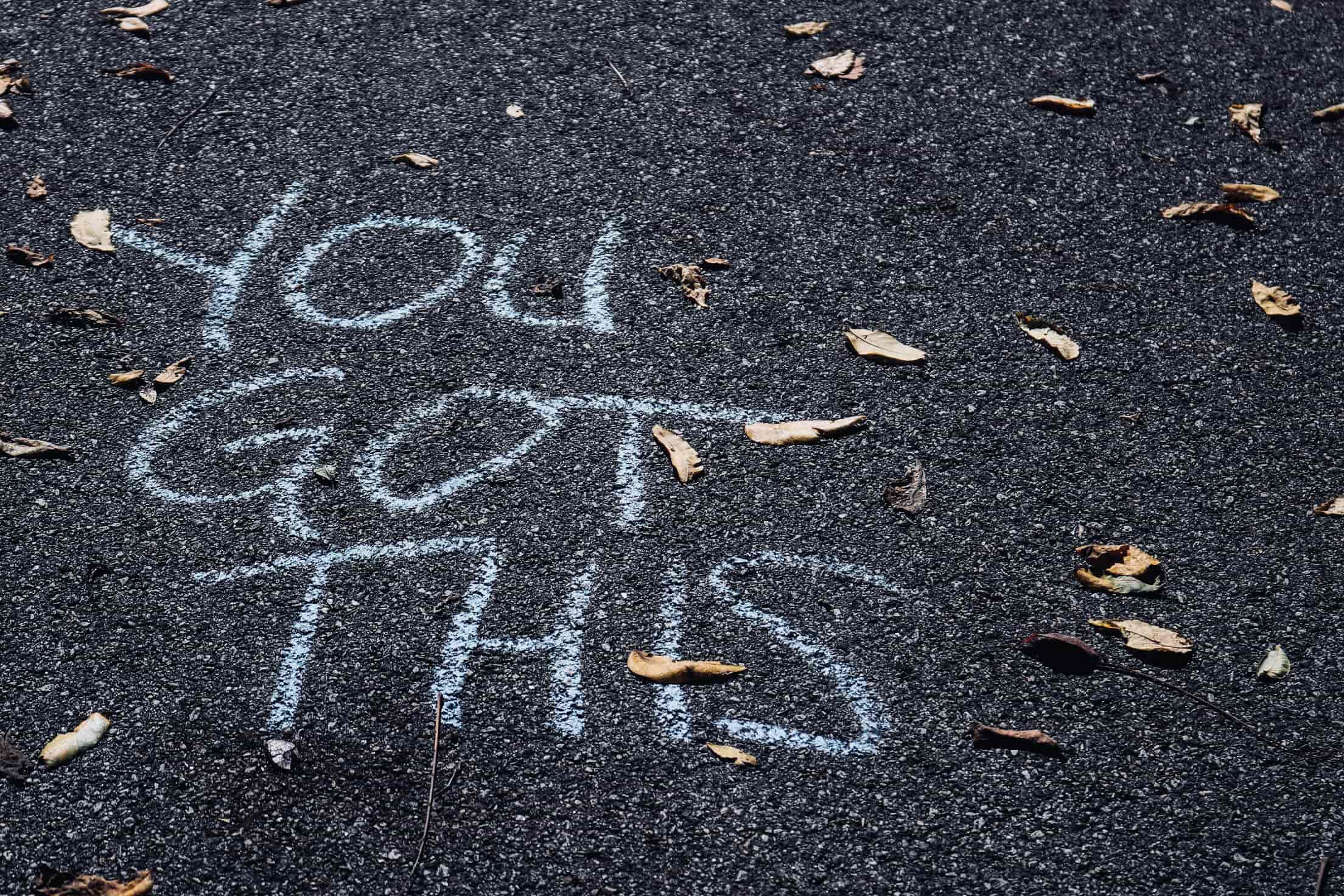 When someone comes to you with their mental health issues, do not take it in an easy manner and pass comments like get over it, it's all in your mind and likewise. Accept their pain and tell them that you understand. The last thing you should do is compare their pain with someone else's and say that everyone goes through the same. Acknowledge the situation and empathize with them.
3.Support them in seeking help
This may sound difficult, but, you have to get this done to ensure that the person is cured. Mental health issues need professional help and just " listening" to their issues won't be enough. Professional counseling can help in a huge way. Ensure that they seek help.
4.Reinstate faith
As mentioned earlier, the stigma associated with mental health issues will make it harder for people to go through it to deal with it. Tell them that like any other disease, this is also just a disease and that with proper treatment, it can be cured. It is common for people to lose hope when they deal with mental health issues and you can reinstate the faith and support them
5.Don't try to fix them
The last thing that people with mental health issues need is advice and people trying to fix them. Be there for them and listen to their issues but refrain from your point of view and attempts to fix them. As mentioned before, support them to find and seek professional help.
This World Mental Health day, our hearts go out to people dealing with these issues. You are doing great and keep up the good work. Let us keep spreading awareness about the importance of mental health. The current revisions in the education sector have made it mandatory for every educational institution to have counseling sessions to ensure good mental health for students. Such decisions in the right direction are what we need. Wishing everyone health and happiness!
To learn more about the issue, visit WHO official website. You can also visit the Indian Medical Association's website to seek help.

---