Assessment is an ongoing awareness of students' learning. It is pivotal to analyze the growth and progress of the students to cater to them effectively.
Assessment for learning and assessment of learning are two different concepts that are often used interchangeably. This article will throw light on the assessment for learning and types of assessment for learning with examples. We had discussed the different types of assessment in one of our previous blogs, you can read it here: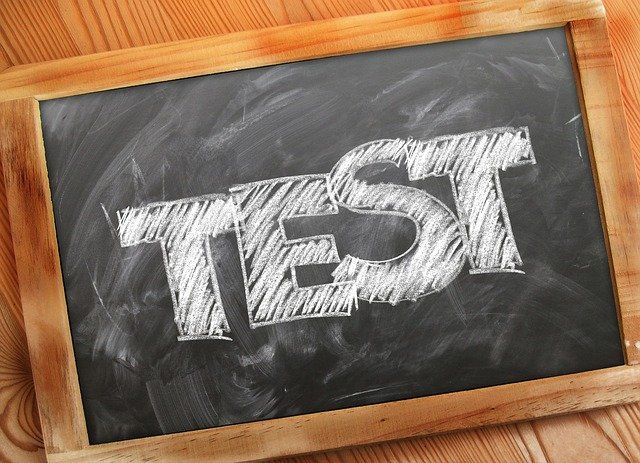 The above-mentioned blog will help you get a clear picture of the different types of assessments. Without further ado, let's delve deeper into the topic.
What is Assessment for learning?
Assessment for learning is the process of analyzing and understanding where the students stand in terms of their learning and how they can get better at it. It is also known as formative assessment. To better understand this concept, let us understand the concept, of assessment of learning.
Assessment of learning or summative assessment is a process that tests the understanding of students and based on the test, they are either promoted to the next grade or are given positions. This is conducted after a specific, defined time period.
For example, the final semester exam is a summative assessment that decides whether the student can go to the next semester and who has performed the best, who's getting the rank, and likewise. Whereas, formative assessment, i.e., assessment for learning does not necessarily have an evaluation at the end.
For example, if the teacher asks a question during the class, based on the portions that were covered previously, this is a formative assessment that aims to explore the level of understanding of students. Both the teacher and students can use the result of this assessment to improve their strategies.
Assessment For Learning- Strategies and Practices
Proper planning is necessary before you set forth to conduct assessments for learning. Let us look at some strategies that teachers can try:
1. Explain the learning objectives
Before you start with the assessment, it is important to communicate the objective of the lesson, what the students are about to learn, and what is expected of them.
You cannot expect the assessment to be a success. Neither can you expect the learning to be effective if your students have no clue about what they are learning in the first place.
2. Check your students' understanding of the objectives
The next step is to make sure that your students have understood the learning objectives. Talk to them and ensure that you have communicated everything properly.
Having a clean lesson plan will help you with communicating the objectives. Read more about lesson plans and how to make a lesson plan here.
3. Include Questionnaires in Classroom
The questions can be verbal or written, and it can be a surprise questionnaire or planned in advance. But, please bear in mind that this is not a competition or you are not trying to find the best student in the class.
Your aim is the development of all the students in the class, for the former, you have the summative assessment.
4. Incorporate Peer Assessments
When fellow students, classmates, and friends evaluate and assess each other, the students would be more comfortable and since they have a better rapport with each other, they can help each other easily. You just need to guide them through the process.
Read more about peer learning here: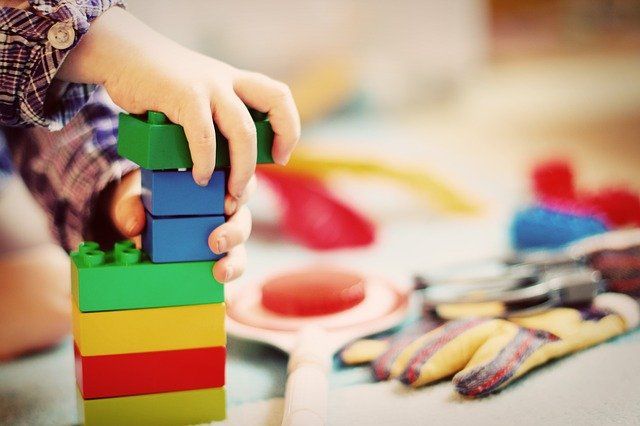 5. Include self-evaluation
Ask your students to evaluate themselves. As the saying goes "you are your best judge." apply this to your students' life and ask them to be honest. Make it clear that you are not going to use the evaluation for anything else, but to understand how much they have learned.
Advantages of Assessment for Learning
Assessment for learning is necessary to ensure the holistic development of children. A well-planned assessment for learning can help both teachers and students alike.
The importance of assessment for learning can be understood from the advantages that this provides. Let's take a look at the benefits:
1. Increase in student engagement
Formative assessment helps in increasing student engagement and in-class interaction. As mentioned earlier, questioning is a very important strategy in assessment for learning and it will help in increasing the interaction between the students and teachers. This will make the students more alert and attentive in class.
2. Better student performance
Assessment for learning is only as good as the feedback that the teacher gives after the assessment. Suppose you ask a question and the student's answer is partially correct and you leave it at that, without saying anything. There's nothing that's gained out of the assessment. Formative assessment will push the students to perform better if you give them apt and timely feedback.
3. Self-Understanding
Assessment for learning helps students to better understand where they are in the learning curve. It is a platform for self-evaluation and a well laid formative assessment helps students to track their progress and improvement.
4. Contributes to Personalized Learning
Assessment for learning effectively contributes to a personalized learning experience. Let's take the same scenario of questioning, students feel as though they are getting undivided attention and this helps in their overall development.
5. Increases confidence
From feedback gathered from teachers, peers, and self-assessment, there is a sense of confidence that formative assessment helps students to achieve. The feedback that recognizes what the learner has done well and further reaffirms their efforts and progress promotes student confidence.
Motivation is also enhanced when learners can see for themselves that they are improving as a result of taking the action recommended by the teachers.
Challenges faced in assessment for learning
The major challenges when it comes to assessment for learning are as follows:
Lack of knowledge about the concept
Lack of interest from students
Misconceptions about the strategies
Lack of feedback from teachers
Inability to comprehend the mission of the process
Patronizing from the teachers
If you practice the points that we have discussed in the blog, you will be able to lay down a positive formative assessment plan. Always remember that feedback is extremely important in assessment for learning and without feedback, the whole process goes in vain.
Conclusion
Both summative and formative assessments are necessary for the development of students. Formative assessment helps them prepare for summative assessment and instills confidence in them.
As teachers, you have to ensure that you don't come out as too strict and adamant as the students might not feel comfortable opening up to you. A pleasing classroom environment is necessary for assessment for learning to be effective.