Teaching is a divine vocation. It is so selfless and contributes to the overall development of an individual. Sometimes, teachers are not given much attention and appreciation for the work that they do. We have seen some great teachers and educators changing the world. Even teachers need inspiration and people to affirm the great work that they do. Today, we will be looking at 20 such motivational quotes for teachers.
These inspirational quotes for teachers will reaffirm the great work that you are doing and will provide you with a sense of satisfaction and happiness.
1."Education is the most powerful weapon which you can use to change the world."- Nelson Mandela
The power of education cannot be matched with any other. It has the capability to change lives and minds. It is key to eliminating injustice and to inspire people. Nelson Mandela has imbibed the essence of education in this wonderful quote. As a teacher, as an educator, you should be proud of the ability that you have.
2."Teaching is a very noble profession that shapes the character, caliber, and future of an individual. If the people remember me as a good teacher that will be the biggest honor for me." – A. P. J. Abdul Kalam
Sir Abdul Kalam is one of the greatest teachers there ever has been. He re-emphasized the importance of the profession and how divine it is through this quote on teachers. He said that the greatest honor for him is when people remember him as a good teacher. This, coming from the former president of India, underlines the significance of teachers and you should be proud to be one. While talking about inspirational quotes for teachers, motivational quotes from Kalam sir can definitely not be sidelined.
3."One child, one teacher, one book, and one pen can change the world."- Malala Yousafzai
This motivational quote from Malala re-emphasizes the importance of education. As teachers, you are people with the ability to monitor and control the kind of education that people get. You have the responsibility of making the right changes and imparting quality education. Never give up on changing the future.

4."I have always felt that the true text-book for the pupil is his teacher." – Mahatma Gandhi
Mahatma Gandhi is one of the best leaders the world has ever seen. He says that the true textbook is a teacher and this means that the students get inspired by their teachers and often follow them. Ensure to be the best version of yourself in the classroom as you are preparing the future generation. There is nothing nobler than that.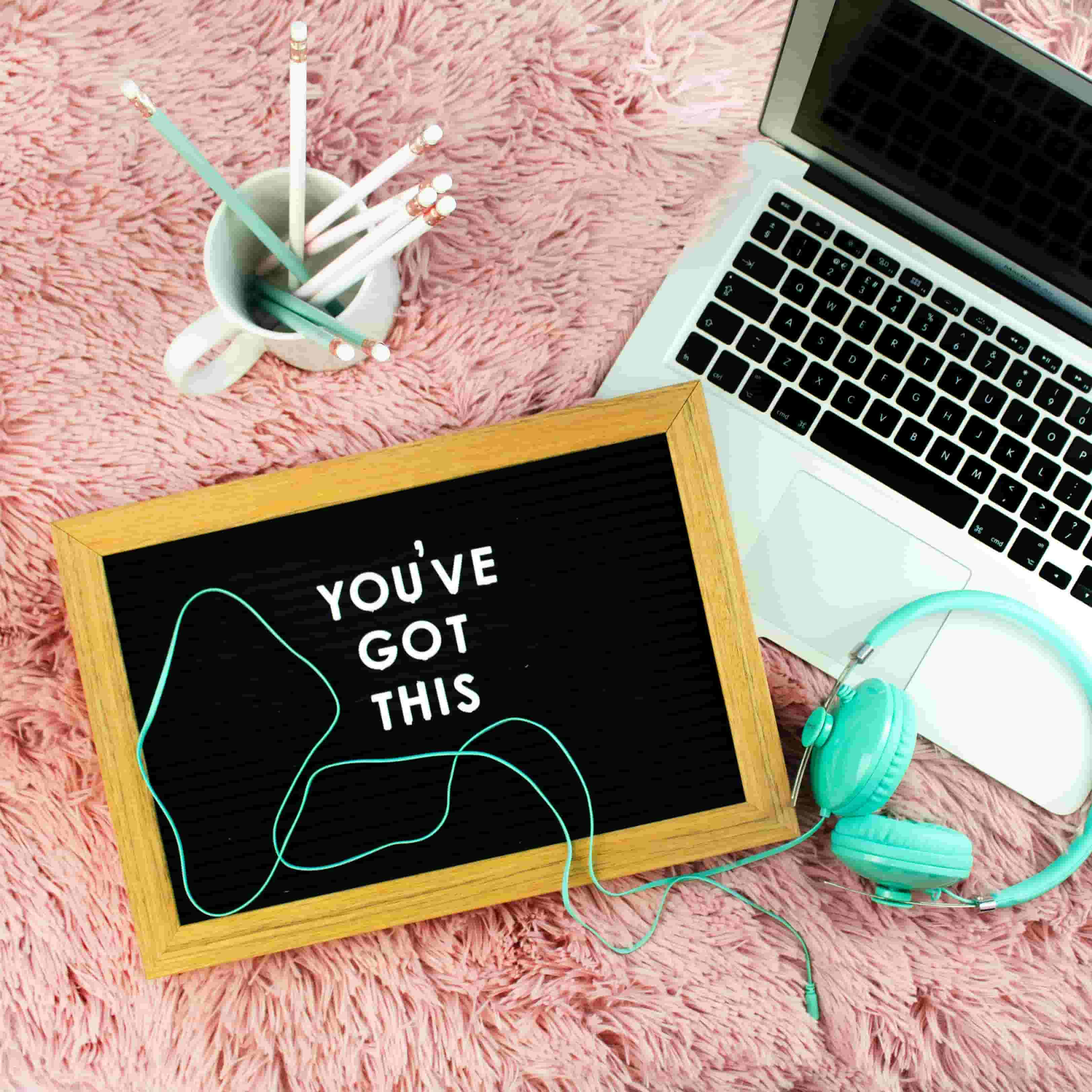 5. "Teachers can change lives with just the right mix of chalk and challenges." –Joyce Meyer
This is one of the teaching quotes that stands true to the efforts that teachers take. As teachers, you have the ability to change lives for you are the starting point of all the other professions. Do not let anyone dull your sparkle or tell you otherwise. Inspirational quotes for teachers have never been better.
6."Teaching is more than imparting knowledge; it is inspiring change."—William Arthur Ward
This is one of the famous quotes on teachers and throws light on the importance of teaching. As mentioned, teaching is a divine vocation and teachers have the capacity to inspire and mold the future.
7."In learning, you will teach and in teaching, you will learn."- Phil Collins
There are many famous quotes on teaching and teachers. But this one talks about the essence of teaching. Time and again, we have underlined the importance of learning as teachers. Teaching and learning go hand in hand and are counterparts. This quote is a reminder to all the teachers and one that planets focus on the essence of teaching.
8."It's the teacher that makes the difference, not the classroom." –Michael Morpurgo
Teachers are role models for students. The kind of influence that a teacher has on their students is beyond words. If you ever doubt yourself, just sit back and think about the power of your words. You are the one who steers your classroom and the students in the right direction. An optimistic teacher is the life of the classroom. No amount of fancy features is going to surpass the wealth that a teacher brings to the classroom.
9."Technology is just a tool. In terms of getting the kids working together and motivating them, the teacher is the most important." – Bill Gates
With online classes and online teaching on the rise, this is one of the best motivational quotes for teachers. No matter how much technology develops, it will just remain as a tool. You are the real heroes who play the most significant role in bringing a child up. Always hold this thought close.
10."A teacher affects eternity; he can never tell where his influence stops." – Henry Brooks Adams
You never know how much you are influencing your children. The kind of motivation that you give, the stories that you say, your words, everything has a huge impact on your students. Every kid looks up to their teachers.
11."You may not control all the events that happen to you, but you can decide not to be reduced by them."-Maya Angelou
As teachers, you might feel as though you are not able to control the classroom or the events that are happening around you. It is totally normal if you feel fed up by the end of the day. What you have to keep in mind is that a bad day does not define you. Be stronger the next day and sway your class with positivity.
12."The most valuable resource that all teachers have is each other. Without collaboration, our growth is limited to our own perspectives." -Robert John Meehan.
The teaching community is one that is strongly bonded with each other. This is one of the interesting inspirational quotes for teachers that places emphasis on how it is important for teachers to work together. We have discussed the importance of teamwork in teaching in one of our previous blogs, read it here.
13."I never teach my pupils, I only attempt to provide the conditions in which they can learn."- Albert Einstein
A good teacher is someone who guides their students. Albert Einstein is one of the best scientists the world has seen and according to him, he just provides the conditions in which students can learn. Another famous quote on teachers says that a good teacher is someone who shows where to look but does not say what to look for. This inspirational quote is similar to the above quote.

14."Education is not the filling of a pail, but the lighting of a fire."
Education is the best gift that you can give your children and as teachers, you play a key role in their overall development. The next time, if you feel worthless, just remember that you are spreading the light that never goes off.
15."A teacher is a compass that activates the magnets of curiosity, knowledge, and wisdom in the pupils." — Ever Garrison
Another quote that stresses the importance of teachers. Please bear in mind that the kind of influence that you have on society is huge. Every small activity that you do, adds to the betterment of the world.
16."Teaching might even be the greatest of the arts since the medium is the human mind and spirit." — John Steinbeck
It goes without saying that teaching is an art. An art that cannot be mastered by everyone. So, if you are a teacher and students wait for your classes, you have aced it, and don't worry, you can get better at it if you feel that you are not good enough. As mentioned before, teaching and learning go hand in hand.
17."The task of the modern educator is not to cut down jungles, but to irrigate deserts." — C.S. Lewis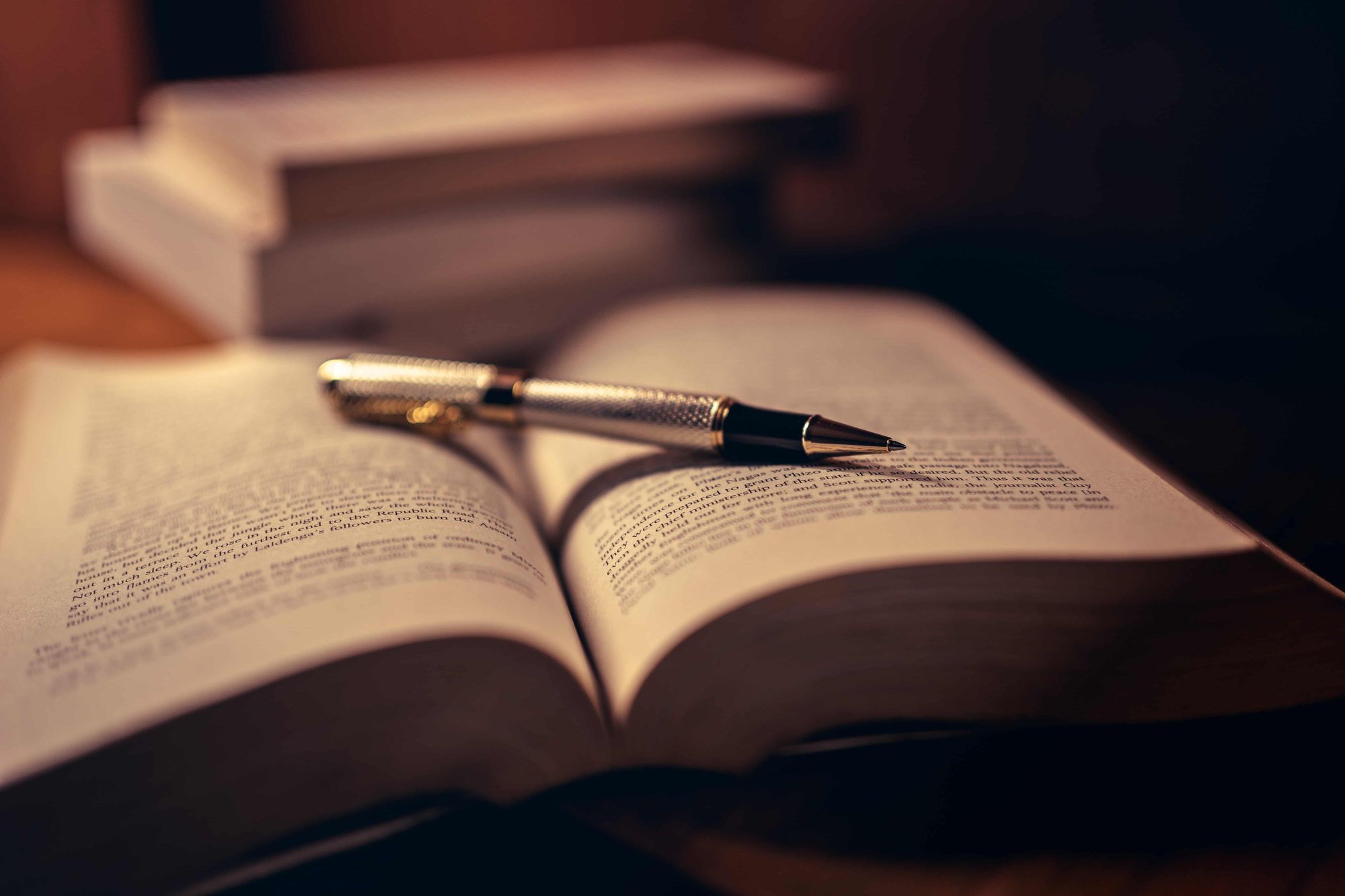 This is a powerful quote that talks about the role of a teacher in modern society. Education does not end within the four walls of a classroom, there's much more than textbook knowledge that a teacher imparts. You can ignite the fire that would burn bright for years to come. One of the best education quotes for teachers.
18."I think the teaching profession contributes more to the future of our society than any other single profession." — John Wooden
When it comes to quotations on teaching, this one has a special place as it talks about how important teaching is. It imbibes the essence of teaching. Teaching is a profession that needs passion and commitment and plays a pivotal role in shaping society. As teachers, you should be proud of playing such a significant role.
19."Educators are the only people who lose sleep over other people's children."
The amount of hard work and effort that teachers put into imparting quality education is commendable. Most teachers care for their students as they care for their own kids and work for the holistic development of their students. The teachers need a pat on the back for this.
20."A good education can change anyone. A good teacher can change everything."
Yet another educational quote for teachers that highlights the importance of teachers. A teacher plays a huge role in the behavioral development of a student. They also contribute to the development of ideologies and beliefs.
Conclusion
Teachers are truly superheroes. If you ever feel that you are not appreciated enough for the work that you do, please hang in there as you play a huge role in shaping the future of society. We hope that this blog, on inspirational quotes for teachers, brightens up your day and reaffirms the great work that you are doing. We couldn't find the authors for some of the quotes, if you know it, please share the same with us.
To bring ease and efficiency to the table, it is of utmost importance to digitize your school. With a brilliant suite of features, Teachmint's Integrated School Platform makes the process of management, teaching, learning, and analysis- easy, effective, and practically consolidated with one another. Check out the features here.