Education is the crux of the concern for all parents. Everyone wants a good education for their children. Quite often, what people forget is that meaningful learning does not always come from textbooks and it does not stop within the four walls of a classroom. Education is a lifelong process, and in order to grow, you have to learn every day. This blog on quotes on education will inspire you and will help in giving you a fresh perspective on education.
Quotes on Education

1.''Education is the most powerful weapon that you can use to change the world''- Nelson Mandela
These words by Nelson Mandela conveys how strong and important education is. With knowledge, comes power and he talks about the importance of learning and education through this simple yet powerful quote. We must aim to learn every second of our lives because that alone would help us in our development.
2."The highest education is that which does not merely give us information but makes our life in harmony with all existence" –Rabindranath Tagore
Rabindranath Tagore was an exemplary writer and a visionary. This is one of the quotes on education that stands out. Education is not confined to textbooks. It is the all-round development of an individual.
3."Education is the ability to listen to almost anything without losing your temper or your self-confidence."- Robert Frost
The main aim of education is not just to impart knowledge but also to build character. Robert Frost has imbibed the essence of education through this amazing quote. The purpose of education is to be able to listen to others, to be compassionate, and to realize that you don't know everything.
4.Intelligence plus character-that is the goal of true education.- Martin Luther King Jr.
When we look at other important quotes on education, this one by Martin Luther King Jr. stands true. Like the above quote, this quote also draws the connection between education and character.
5.Education is our passport to the future, for tomorrow belongs to the people who prepare for it today.~ Malcolm X
Education prepares us for the future, and it gives us the necessary courage and knowledge to be prepared for things that might come our way. But this is of course when an individual takes the entire essence of education in.
6.Literacy in itself is no education. Literacy is not the end of education or even the beginning. By education, I mean an all-round drawing out of the best in the child and man-body, mind and spirit.~ Mahatma Gandhi
This is one of the best quotes on education by one of the greatest leaders the world has ever seen. Education, as mentioned earlier must be for the holistic development of an individual. It must bring out the best in people. It must drive curiosity and the desire to learn more and become a better version of one's self.
7. The roots of education are bitter, but the fruits are sweet.~ Aristotle
The importance of education quotes is that it gives the necessary nudge to people. In this quote, Aristotle draws attention to the fact that it might not be easy in the beginning but is all worth it at the end.
8.Educating the mind without educating the heart is no education at all.
~ Aristotle
Another one of the educational quotes that talks about the importance of all-round development. Education is not just for the mind but it is so for the heart also. A human with no empathy and compassion is the worst being on earth!
9.Give a bowl of rice to a man and you will feed him for a day. Teach him how to grow his own rice and you will save his life.~ Confucius
Education is a necessary tool that will help an individual throughout their life. As Confucius rightly said, that the influence of education is huge and will, help in gaining a livelihood.

10.Develop a passion for learning. If you do, you'll never cease to grow.~ Anthony D'Angelo
Learning and growth are directly proportional to each other. When you learn, you grow and there's no doubt about that.
11.Knowledge will bring you the opportunity to make a difference. ― Claire Fagin
Education is a very powerful tool and its ability to change a man and make a difference must not be undermined. These simple yet powerful quotes on education tell us how important it is to be educated.
12.The aim of education is the knowledge, not of facts, but of values. ― William S. Burroughs
All the quotes on education that we have listed down here emphasize the importance of education and how it helps in the alleviation of an individual's behavior and development. The aim of education is to build values through facts and understanding.
13.A well-educated mind will always have more questions than answers. ― Helen Keller
What is the true essence of education? It is to create a society that is capable of questioning things that are wrong and understand the difference between right and wrong and also to develop ideologies accordingly. One of the quotes on education by Helen Keller says that education enables people to ask questions.
14.You are rewarding a teacher poorly if you remain always a pupil. ― Friedrich Nietzsche
Education is useless if you don't put what you have learned into practice. You should always keep learning but at the same time, apply the concepts that you have learned into your life and make meaning out of it.
15.A human being is not attaining his full heights until he is educated. ― Horace Mann
Education helps an individual to make use of their full potential and equips them with the necessary knowledge for the future. How they make use of it and how well they train themselves is what makes them successful.
16.One book, one pen, one child and one teacher can change the world." – Malala Yousafzai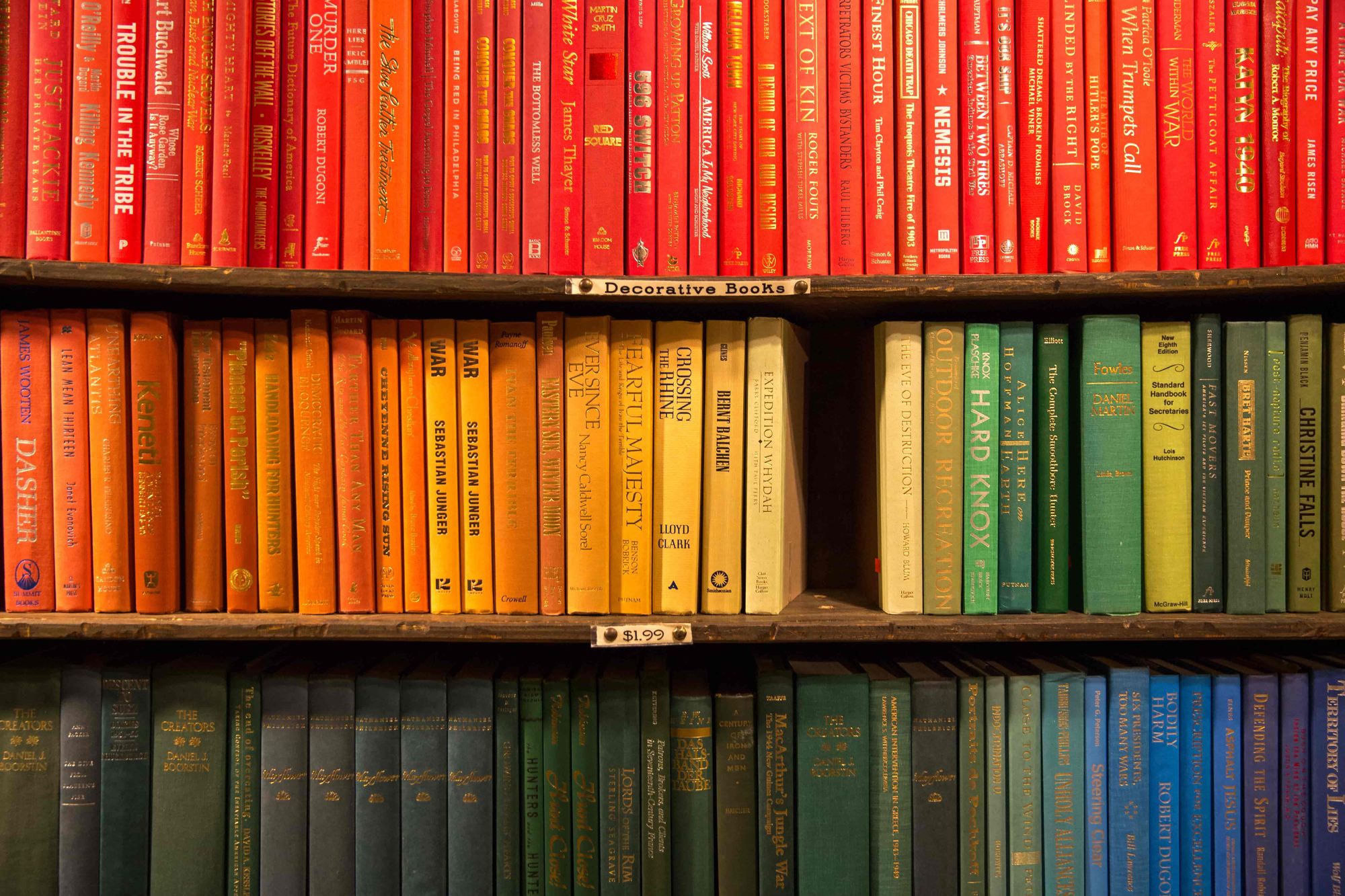 We have discussed this quote in one of our previous blogs, we are mentioning it again because of the importance that it carries. Malala is one of the strongest advocates for education. She took a bullet and did not give up. Along with her perseverance, courage, and other aspects, her education is what made her capable to stand up. This quote says it all.
17."Education is the key to unlocking the world, a passport to freedom." – Oprah Winfrey
Education frees an individual. It prepares them, develops them and that is why it is the ticket to freedom. It opens the door to new realms and urges an individual to explore. That is what true education does.
18."The road to freedom –here and everywhere on earth-– begins in the classroom." – Hubert Humphrey
A similar stance as the above quote that we discussed. Education can make people independent and thus can act as the road to freedom. It does not necessarily begin in the classroom but a teacher plays a huge role in shaping character and behavior.
19."Success is the sum of small efforts, repeated day in and day out." – Robert Collier
This is not exactly a quote on education but one that supports it. Education does not happen overnight.it is a lifelong process. Just like success, small efforts every day makes a huge difference.
20."Education is not only a ladder of opportunity, but it is also an investment in our future." –Ed Markey
Education helps us in shaping our future. The amount of time we spend on educating ourselves will never go to waste. It not only helps us to reach heights it also helps us to stay there.
Conclusion
These education quotes talk about why it is important to be educated and how it can help us in the long run. What you have to understand is that meaningful education is not confined to a classroom or school. Read as much as you can, observe, and understand. That is also education. Another important lesson that these quotes about education tell us is that the purpose of education is not just to increase textbook knowledge but also to develop character. The importance of education quotes need not be explained any further. We will be back with another inspiring blog. Until then, keep learning, and keep growing!
To bring ease and efficiency to the table, it is of utmost importance to digitize your school. With a brilliant suite of features, Teachmint's Integrated School Platform makes the process of management, teaching, learning, and analysis- easy, effective, and practically consolidated with one another. Check out the features here.