The ways of teaching and learning are being reimagined. Education and teaching are being redefined. It is a move in the right direction and Education Technology (Ed tech) is here to make drastic changes for the betterment of the education sector. The Ed tech evolution has paved the way for seamless online teaching and learning.
Online teaching is a relatively new term for a lot of teachers and tutors. With online teaching apps on the rise, what are the key features that teachers should look for in an app so that they can take their coaching online in a simple manner?
Key features that you should look for in an online teaching app:
1.Communication and Interaction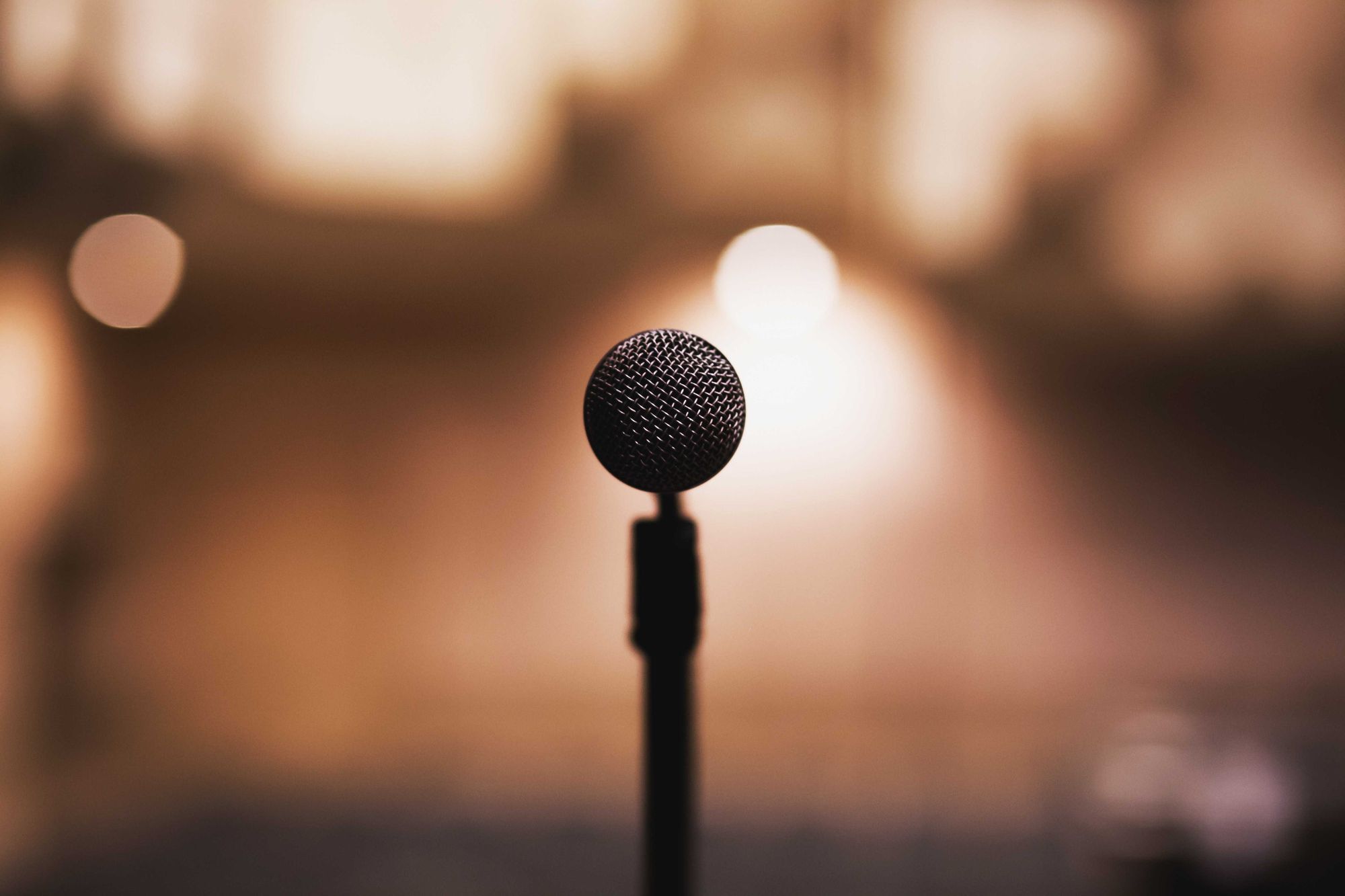 In order to make learning effective, you have to ensure that there's a two-way interaction. Recorded classes can only help up to a certain extent, no matter how well the teacher has explained it. Live classes are always a step ahead and are required to make a connection with the students. Choose a platform that helps you go live and support video features both for teachers as well as students along with the option to chat in real-time.
2.Automated Attendance
Marking attendance during online classes can be a tiring and time-consuming process. In the limited time that you have, you cannot afford to spend a lot of time on things like this and hence, use an app that has an automatic attendance marking system.
3.Easy to use
All teachers may not be tech-savvy. The last thing that they need is a tough and complicated platform. The user interface and user experience must be simple and easy to navigate through, like Teachmint.
4.Admin Tools
Scheduling classes, batch management, sharing study materials, student database, notice, attendance, grading, and likewise, take a lot of effort and time. While choosing the best online teaching platform, make sure to keep in mind that the administration has to be easy and effective.
5.Internet data consumption
In a country like India, it is important to choose a platform that does not consume a lot of internet and GB. Teachmint is optimized for India and while it offers high-quality video conferencing and two-way interaction, it also provides you an option to teach in low-quality mode. It consumes very little internet and thus saves you money.
6.Privacy
When it comes to online teaching and video conferencing, privacy and security is a major concern. You have to ensure that the details that you provide are not used for something else. Choose a platform like Teachmint which is secure and efficient.
7.Pricing
Make sure that the online teaching app that you choose fits your budget. It must be affordable and should also have the necessary LMS features that are required so that you can focus on teaching. There are a lot of online teaching tools in the market but, they charge a heavy price for their premium features. Teachmint has all the necessary tools and is free.
In simple words, you need an all-in-one app so that your online classes move in a smooth and efficient way. You might face issues like slow internet connection and in situations like these, it is best if you have an app that can run even during low internet data. Teachmint can support your online classes even if you have a slow internet connection. You just have to be wise about choosing the right online teaching app.
Teachmint is keen on changing the future of education with its advanced LMS and ERP tools. With more than 20+ modules for educational institutions like admission management, attendance management system, performance management, and more; it is changing the teaching-learning experience.