Teaching has now moved online. Teachers across the globe are using various platforms to conduct online classes. Now the question is which is the best software for online teaching and there's a lot of confusion among teachers in choosing the best online teaching platform and likewise.  A lot of teachers struggle with disconnected and hard to use platforms. The complexity of these platforms hinders the growth of teachers. Not to mention the humongous prices that some of these online teaching platforms charge. Now, more than ever, there is a need for a platform that is holistic, simple, and secure.
This blog will help you understand what you have to look for in online teaching platforms. If you are struggling with online teaching, here's a list of features that you should look for in online teaching platforms.
Before moving on to the features, let's look at why it is important to choose the right platform for online teaching:
The Importance of Choosing the Right Online Teaching Platform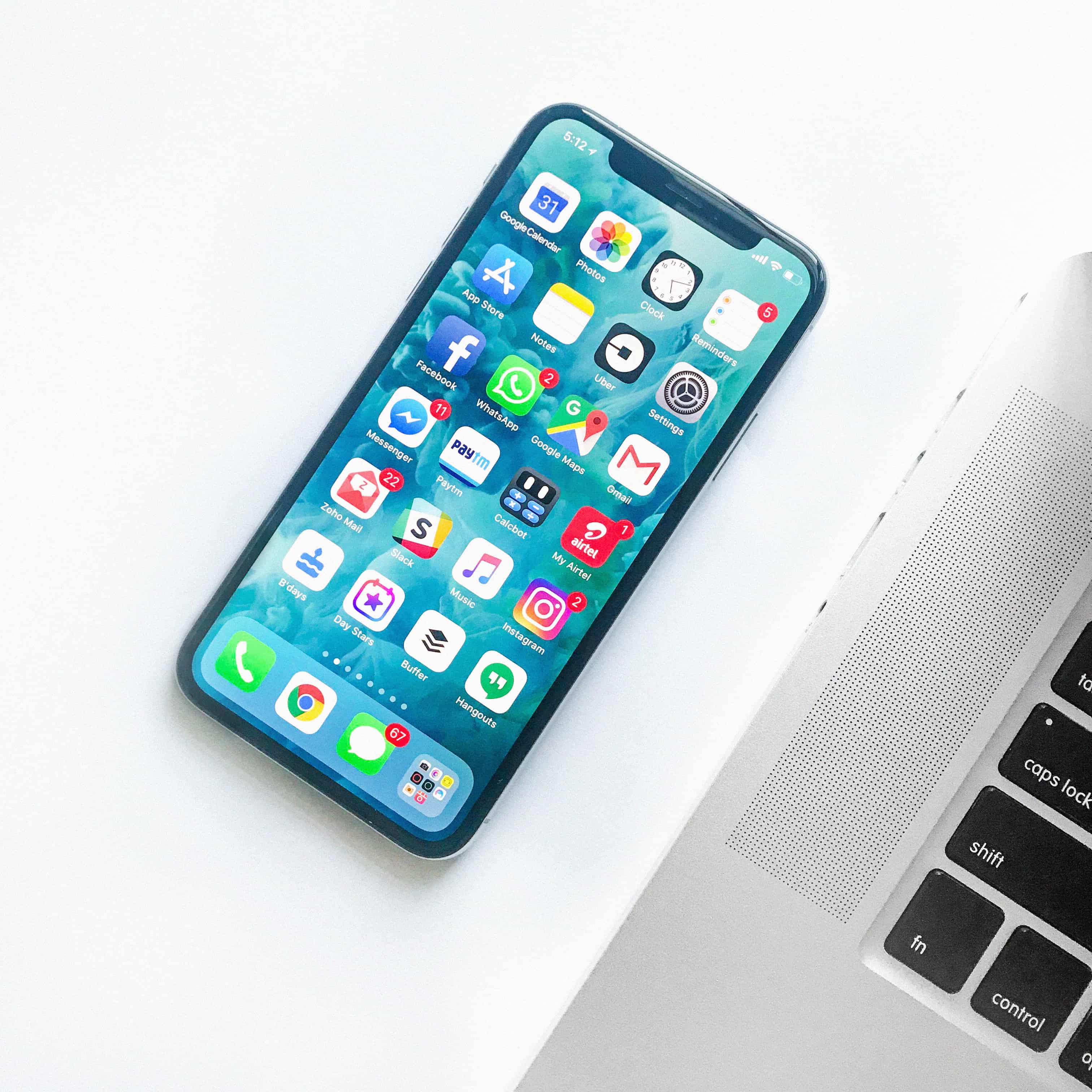 It is important to choose the right online platform for the following reasons:
The right platform helps you save time and focus on the important aspects of teaching
Online teaching is not just about video calling, to ensure quality education, there are a lot of other parameters involved. The right online teaching platform takes care of that.
Cost-effectiveness- the apt online teaching platform helps to save money.
Ensures the privacy and security of teachers and students

How to choose the best online platform for yourself?
A common question that pops into teachers' minds is how to choose the right online teaching platform. There are a lot of things to be taken into account. You have to be comfortable with the platform, it has to be easy and likewise. Let's look at the features that you should look for in an online platform:
Features that you should look for in an online teaching platform:
1.Affordability
A lot of online teaching platforms promise a huge list of features and when you get to it,  they would be really expensive and not affordable. You have to ensure that the online teaching platform that you choose is affordable with the necessary LMS features that are required to impart quality education. Teachmint's Integrated School Platform helps tackle everything from admission management to transport and inventory management. Always bear in mind that you should choose a platform that helps you in the long run.
2.Two-way interaction
Learning can be effective only when there's a two-way interaction. When the teachers go on talking without asking the students if they have any doubts or confusion, the whole essence of teaching is lost. The same is true for recorded classes, no matter how good the explanation is, or how great the animation is, there has to be two-way student-teacher interaction to ensure that the concepts have been conveyed in the best way possible.
3.Security
Many online teaching platforms and video conferencing apps zoom into the privacy of the users. While choosing the best online teaching platform, you have to ensure that it is a secure online teaching platform. The phone numbers of your students must be safe, the other students must not misuse the available phone numbers and there are a lot of things to be taken into account when it comes to security.
4.User experience/ User Interface
All teachers might not be technologically knowledgeable. You might not be tech-savvy and that must not affect the quality of teaching. Choose an online teaching app that's easy to understand and easy to navigate through. Some platforms are particularly difficult to understand and way too complicated. Avoid using/ choosing such platforms.
5.Attendance Marking
Marking attendance is a time-consuming s process. Even more so when it comes to online classrooms. Students may find loopholes and say that they were present while they were not. To avoid such confusion and issues, choose an online teaching app that has automated attendance marking features.
6.Content Sharing
Sharing assignments, study material, and other notes are very important to keep students engaged and to ensure quality education. When it comes to online teaching, teachers use different platforms for each purpose. One platform to share assignments, one to conduct tests, and certain others to share study material. Choose a platform that helps you do everything under one roof. With Teachmint, content sharing is simple, efficient and just a click away.
7.Classroom Tools
The best software for online teaching will provide you with all the classroom tools in one place. Scheduling classes, Timetable, the study materials, the list of students enrolled, the attendance, grading, and likewise. While choosing the best online teaching platform, make sure to keep in mind that the administration has to be easy.
8.Internet data consumption
In a country like India, where the digital divide is quite prominent, it is important to choose a platform that does not consume a lot of internet and GB. Teachmint is optimized for India and while it offers high-quality video conferencing and two-way interaction, it consumes very little internet and thus saves you money.
Best Online Teaching Platforms and Tools
There are countless online teaching tools and mobile applications that help teachers to make their classes engaging and interactive. We have discussed in detail about applications for teachers in one of our previous blogs, you can read it here.