Quite often, our mind wanders from what we are supposed to focus on, and we end up spending a lot of time being unproductive and lethargic. This is common in everyone's lives, and it is absolutely fine to have low days. If you are wondering how to improve concentration, or how to improve focus, this blog is for you.
Successful people have found a way to overcome these distractions and concentrate on important things. Today, we will be looking at concentration tips for studying but they can be applied to all aspects of your life. These tips will help you improve your concentration in your studies and work.
People across the world struggle with a lack of concentration. Though there have been many studies on the topic and many tips and tricks that assure increased focus, most of them are a hoax and people fall prey to medicines and other stuff that ensure an increase in concentration. All you have to do is invest some time in yourself and more importantly, believe in yourself. How to improve concentration is a vast topic with a lot of possibilities, today we will be looking at some easy tips to improve concentration.
Let's delve deeper and look at some tips on how to improve concentration in studies:
How to Improve Concentration?
Before getting into how to improve concentration, it is of paramount importance to understand that attention span and concentration can fluctuate because of a number of reasons. Some individuals may have a harder time turning out distractions. Age and lack of sleep can affect concentration.
1.Play Brain Games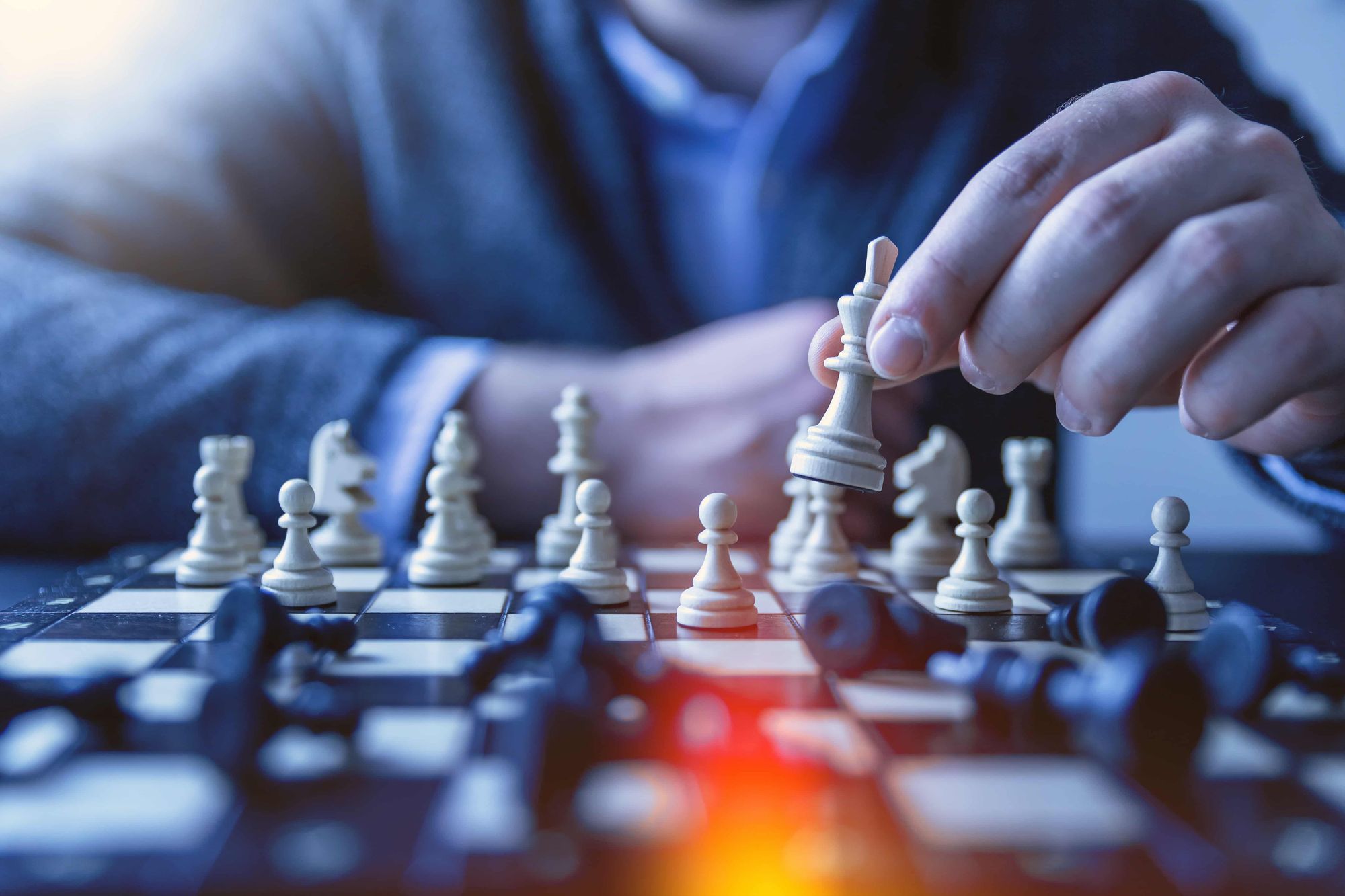 It is important to keep your brain healthy and fit. For this, you can play brain games that will help in refreshing your brain and relax it from daily boredom! Jigsaw puzzles, crosswords, memory games, etc. give the brain the necessary boost and this will help you to stay focused. There are games available that are specifically designed to increase your concentration. Search for these and you will see the difference yourself.
2.Meditate
Meditation and yoga have proved beneficial for increasing memory power and focus. Through meditation, you become more relaxed and calm and it helps you gain focus. It also increases the blood flow in the brain. It helps you become more mindful and thus aids in improving concentration.
3.Get Enough Sleep
Rest is of paramount importance for concentration. When you overwork your brain and fill your mind with a lot of things at once, you tend to lose focus and concentration. Get enough rest and sleep so that you don't feel drowsy all the time. Sleep also helps to solidify memories and keep our brains healthy. Lack of sleep can make you inactive and lethargic. How to increase focus is a commonly searched question and it is important to understand that focus and concentration go hand in hand.  
4.Take a break
If you are trying to figure out how to improve focus, it is important to give yourself a break. Do things that you like, eat some ice cream, or just talk to your friends and take a break from the work that you are doing. Be it studies or anything else. Keep yourself occupied with something else and then come back to your textbook. Looking at the same thing for hours might make you bored and this will result in a lack of concentration.
5.Choose a distraction-free space to study
Find a corner that is away from the noise and other distractions. It is advisable to sit away from windows and doors as you may shift to looking out or at people walking through. Keep your mobile phone aside and any other gadget that might pull you towards it.
6.Make a plan
Create a schedule and stick to it. It is said that if you stick to the schedule for 21 days, it will then become a habit. Plan out what you want to study, put it on a piece of paper, and stick it where you can see it. Try to cover the lessons that you have laid out in the plan. This is one of the best concentration tips for studying. Scheduling will help in improving concentration in studies.
7.Reward yourself
If you want to get better with concentration, you have to reward yourself and give yourself a pat on the back. When you strike out something from the plan that you have created, give yourself a treat. When you achieve a goal, appreciate your efforts and acknowledge yourself. This is one of the best ways to improve focus and concentration.
8.Listen to music
Music has a soothing effect on the mind and brain and it has been proved that listening to music increases your concentration. It increases the release of serotonin, the hormone that causes happiness, and thus makes us more diligent and focused, you can tune into your kind of music. If you are studying, it is advisable to listen to something soothing. Listen to music and then open your textbooks. Doing both at the same time may have the counter effect. Ensure to strike a balance.
9.Take a quick walk
Exercise increases blood and oxygen flow and makes you more energetic. Taking a quick walk in your garden, terrace, or just across your room can do wonders. This will give you time off from what is distracting you and help you to improve your concentration.
10.Create a distraction list
What distracts you? Understanding that is key to overcoming distractions that take away your focus. Create a list of these things and when you are taking a break, do these things. If it is a game that is distracting you, play that game when you are taking a break and strike it off from the list. At the end of the list write "I have conquered them" and celebrate your victory.
Conclusion
No matter how many times you read about how to improve concentration and how many sessions you attend to improve your focus, you are only as strong as the decisions that you make. Stand firm on the decision that you have taken to study. The joy of striking something off from the bucket list is something that cannot be compared with any other. Do not go behind extrinsic motivation.
We have discussed in detail about motivation tips to study in one of our previous blogs, read it here. Now that classes have moved online and online teaching is on the rise, distractions are higher, stay ahead of them, and keep your head in the game with the tips and tricks that we are sharing. Stay tuned to our blogs for more informative content.
If you are trying to start online teaching and are searching for a good online teaching app, Teachmint is the best solution. With this one-stop platform, you can manage live classes, there's real-time student-teacher interaction, automatic attendance marking, and more.
Teachmint is one of the leading education infrastructure providers in the country. With our advanced learning management system, you can improve the teaching-learning experience. Our offerings like education erp, admission management system, fee management system, and others conveniently digitize educational institutions.