Online education is reshaping the ways of teaching and learning. Teachers and educational institutions across the globe have an online presence and online classes have become the new normal. Numerous students have chosen to make online education a part of their lives and with the pandemic, it is an inevitable shift.
We have established online classes as the new normal. How do you step up this ground breaking shift? By recording live classes and adding more flexibility and convenience to the chart. That's how you further redefine online education.
why should you record live classes and how do you record live classes?
You should be recording live classes for the following reasons:
1.Flexibility
Your students get to watch the recorded classes incase if they missed it the first time due to unavoidable reasons. They might have fallen sick, it might be due to a poor internet connection and various other reasons. However, recording live classes will help students to acquire knowledge even if they miss the online class. it also helps them to learn at their own pace.
2. Easy Revision
Students who want to go through the classes again and revise the topics can go back to the recorded classes and listen to it again. if they have missed any particular point or just want to understand it more thoroughly, they can always go back to the recorded class.
3. Self Evaluation
It goes without saying that you are your best judge. Recorded lectures will help you to analyse and judge yourself. You can understand your pace, errors if any and alter your teaching accordingly. Recording live classes has many advantages and these are the major ones.  
Without further ado, let's take a look at how recording live classes is easy with Teachmint.
How to Record Live Classes with Teachmint
Let us see how to record live classes easily with Teachmint.
Click on the "Go Live" button.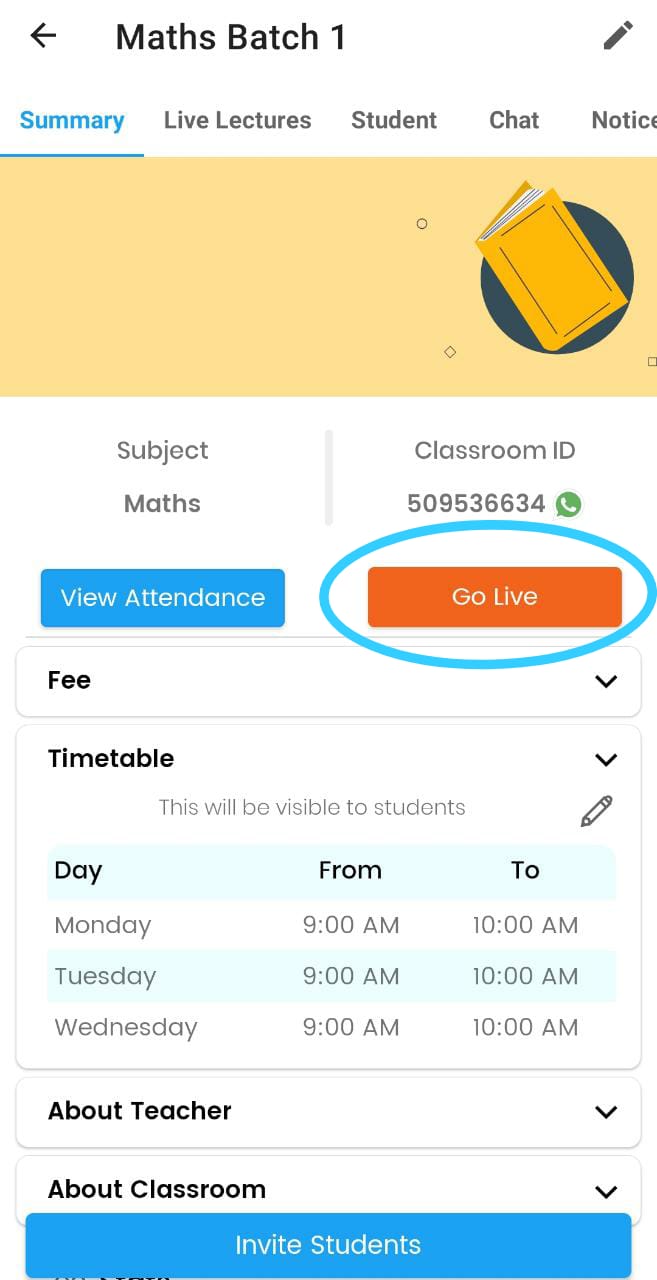 2. After you go live, you will be able to see the following screen: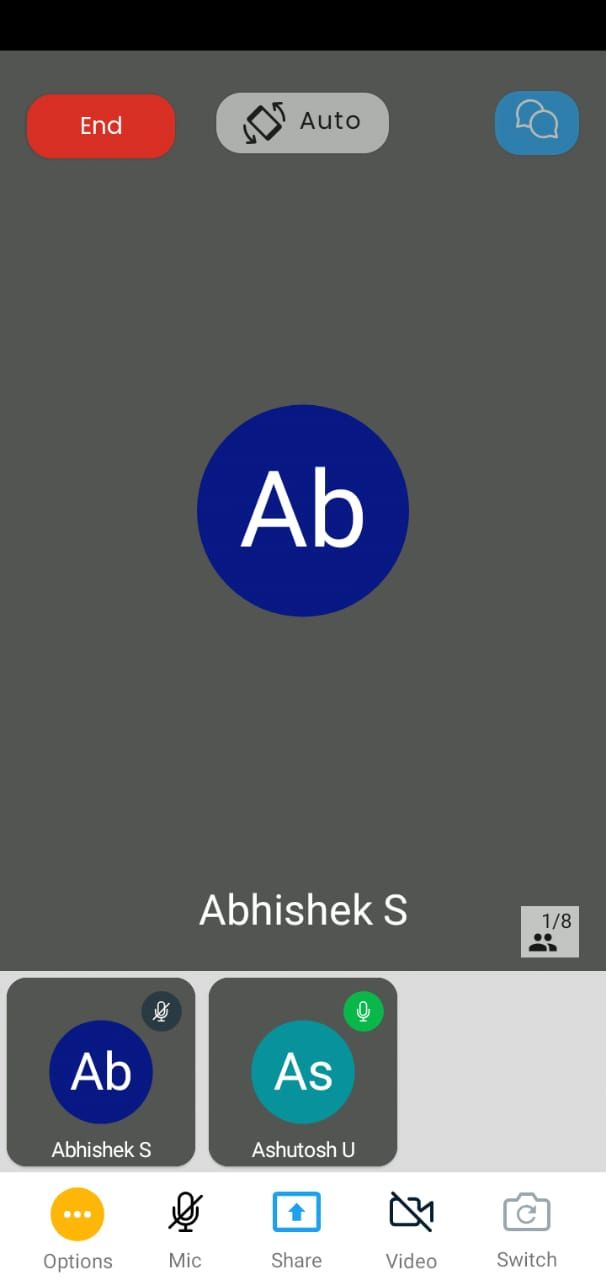 3. Click on the "options" button.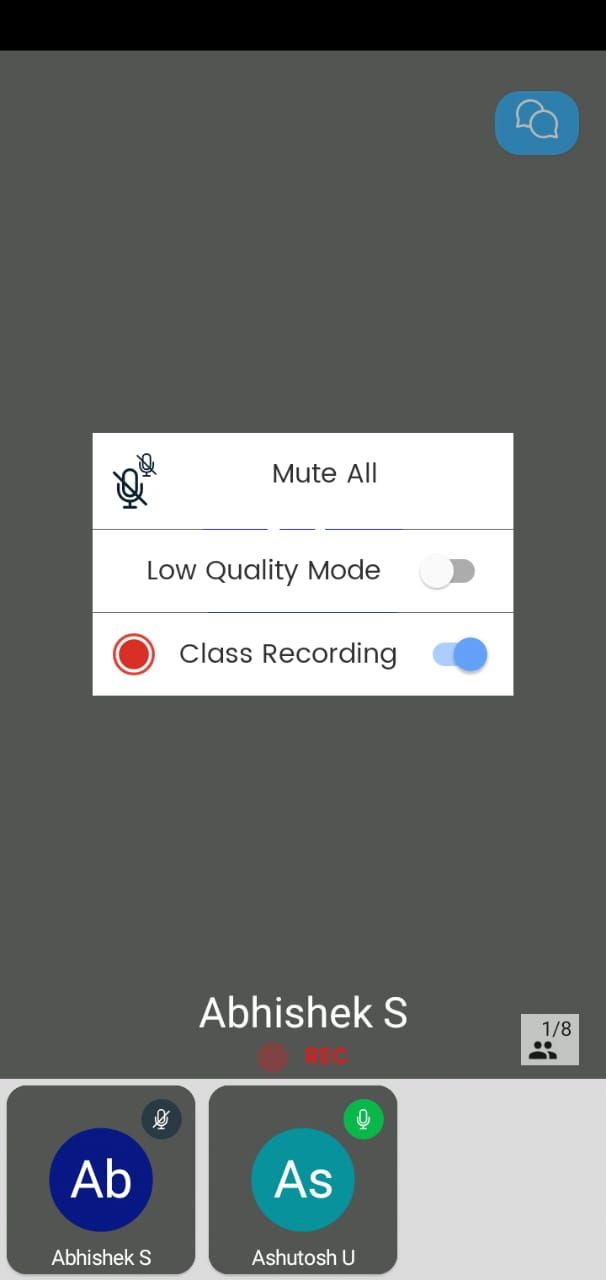 4. Switch on the class recording option.
5. You will be able to record all the aspects including the online whiteboard, photos you share and likewise.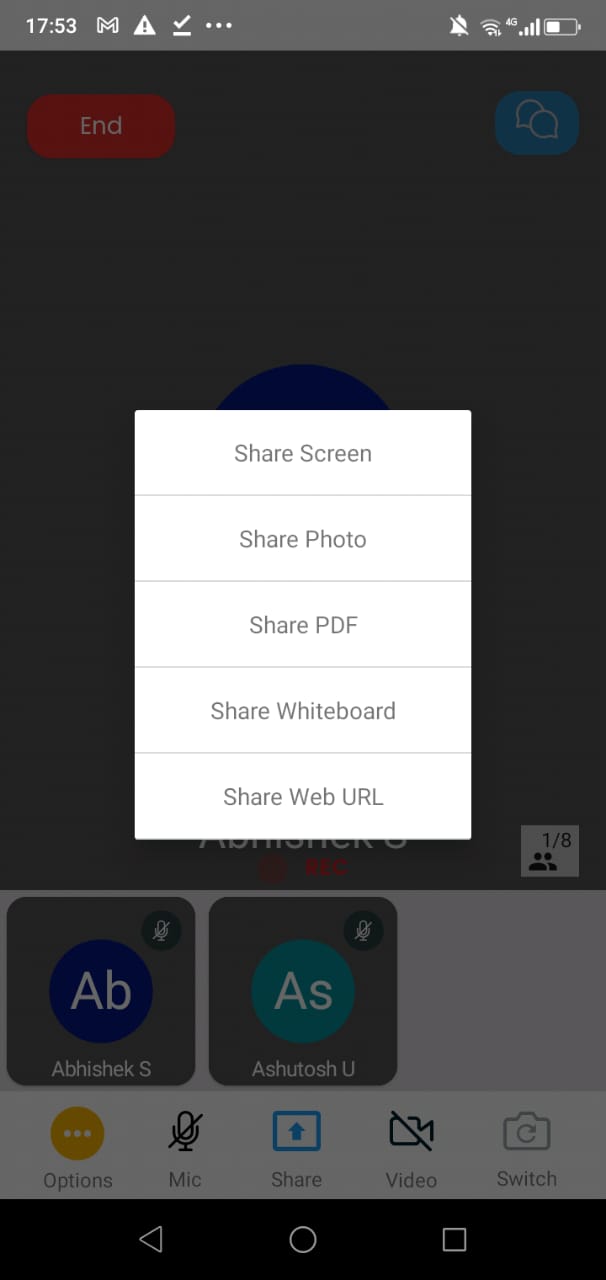 6. The recorded classes will be available within 24 hrs. under the live lectures tab, as shown below.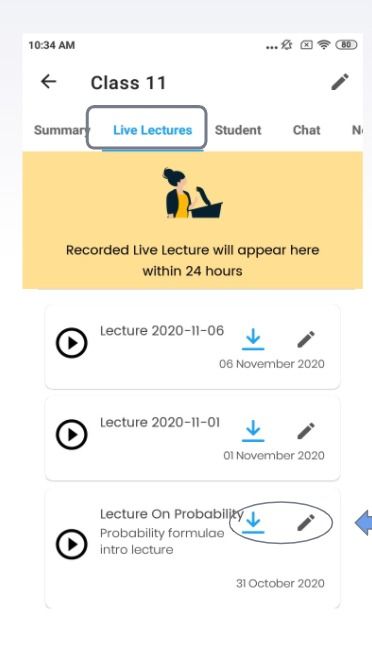 7. Your students can download the lectures and save it for later.
Recording live classes is an easy task with Teachmint.
Teachmint is keen on changing the future of education with its advanced LMS and ERP tools. With more than 20+ modules for educational institutions like admission management, attendance management system, performance management, and more; it is changing the teaching-learning experience.
Suggested Read: How To Ace Online Teaching With Teachmint