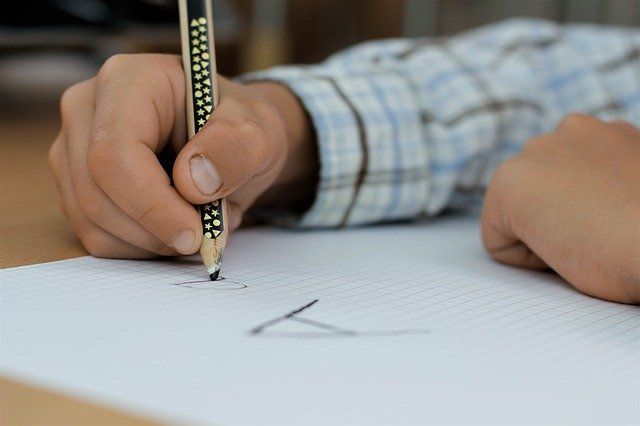 World Students' Day
15th October is celebrated as "World Students' Day". Read more about its significance here....
Education 4.0 India - Detailed Report on Indian Education by WEF
How can Transport Management System Help Schools
Reasons Why Hostel Attendance Monitoring Systems are Important
Central Institute of Educational Technology (CIET)-Things You Must Know
How Student Tracking System Impacts Student Performance?
Benefits of Student Tracking for Schools
Top Edtech Trends That Will Continue In the Coming Years
Hybrid Schools - All You Need to Know
Vocational Training in India - A Guide
How Can Teachers Support Children With Special Needs?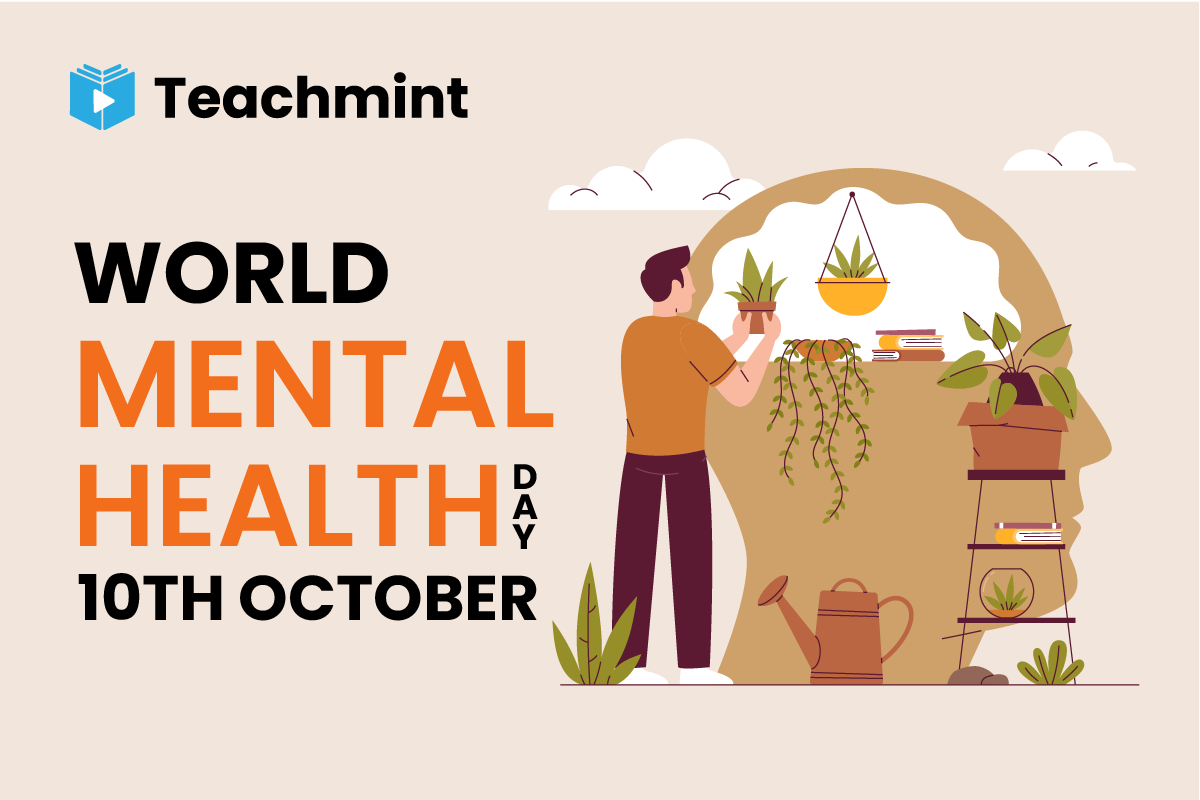 What are the ICT Initiatives of NCERT?
Top 8 Benefits of Using A Fee Management System
How does a Leave Management System Help Schools
7 Learning Models to Implement in the Classroom
How to Write a B Ed Lesson Plan
Concept Attainment Model - All You Need to Know
What is CCE - A Comprehensive Guide
How Does School ERP System Improve Students' Learning Experience?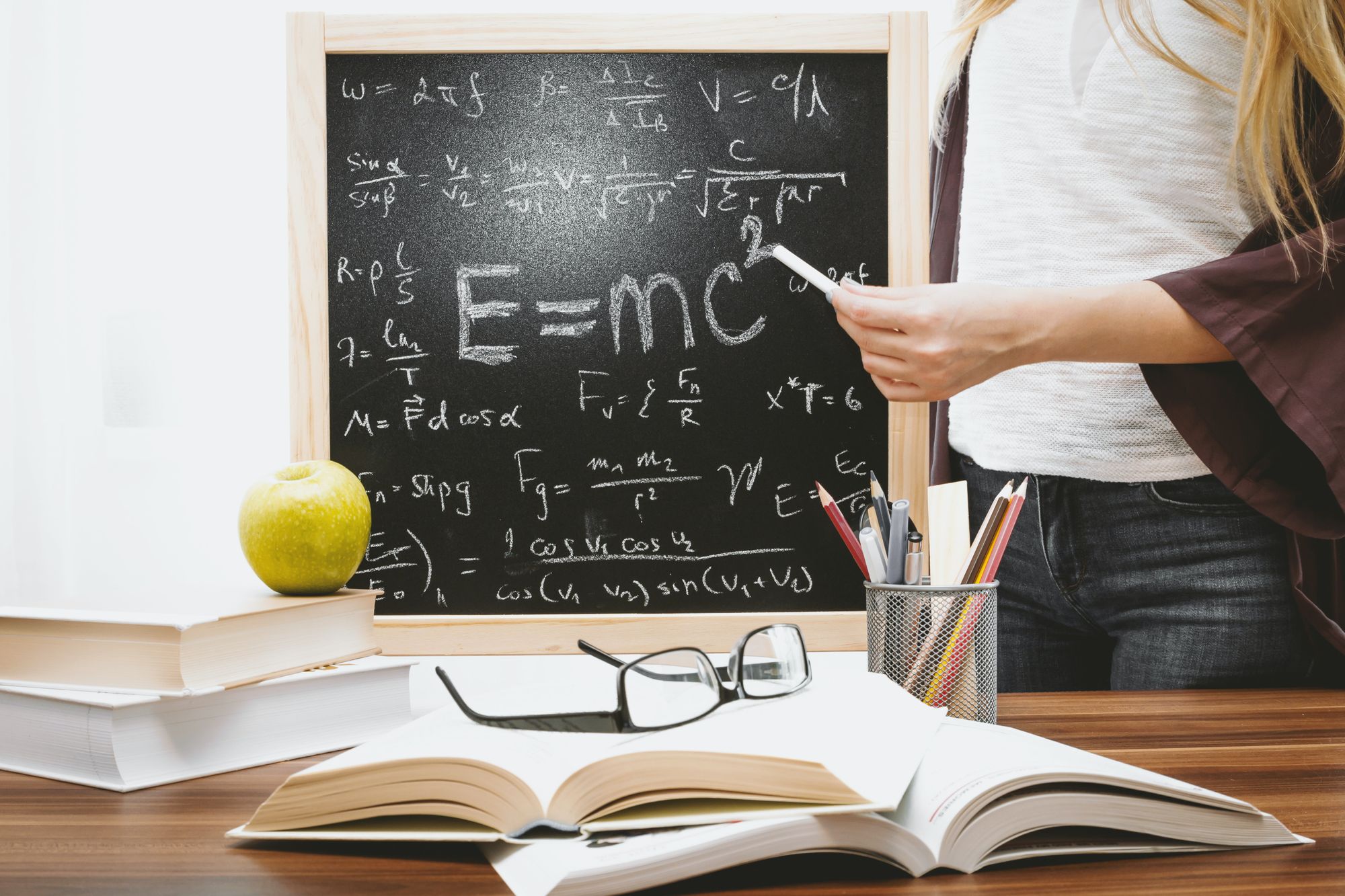 World Teachers Day - All You Need to Know
Critical Pedagogy - A Comprehensive Guide
Education Schemes for India in Schools - An Overview
Key Responsibilities of School Administrators
NCVET - All You Need to Know