"Teaching is more than imparting knowledge, it is inspiring change." Teaching is essentially a profession that has many layers.  When you look into the nuances of it, it opens doors to a wide world.  Every person would have a teacher that they hold close to their heart. There's a paradigm shift in the teaching sector and we have talked about the need for teachers to shift to online teaching and how to teach online in our previous blogs. Today, we will be talking about five things that will help you when you teach from Home

5 Things to Help You When You Teach from Home
1. Empathize with Your Students
What is the point of talking caterpillar language when your students are already Butterflies? It is important to put yourself in your student's shoes. For instance, if you were a student, would you pay attention to your classes? Always bear in mind that you are in a virtual classroom.
Unlike a physical classroom framework, it is hard to pick cues in a virtual set up. You have to emote and be approachable. You have to ensure that what you are trying to say is not lost in translation. Understand that it is hard for them to raise their hand when they have a doubt or just ask their neighbor. Make yourself available. You might remember the communication tactics that we discussed in our previous blog. If you have not read it yet, read it here:
How to Teach Online-All you Need to Know
2. Guide them Through
It is of paramount importance to guide your students through the online platform that you are using to host the classes. It is not advisable to assume that they are tech-savvy and can figure it out. Introduce the platform, do a walk-through, tell them the prospects, and make them comfortable.
An exemplary online tutor has to ensure that his/her students can jump the hurdles, minimize their distractions, and deliver what is expected of them.
3. Use Visual Aids
One of the first questions to spring up while you teach from home is how to engage students. The best way is to use visual aids. Online classes are infamous for being drab and mundane. Breathe life into your teaching methods by choosing videos and colors. Create a decent layout, keep them engaged, and just do your thing. However, while using visual aids, it is important to ensure that all students have access to them.
4. Incorporate Activities and Assessments
Another way to break the monotony and erase drabness is by including interesting activities and assessment techniques. It is important to engage students at various levels. It goes without saying that learning is a continuous process. When you teach from home, measuring growth can be challenging. You have to employ methods that will grab the attention of your students. Narratives and storytelling have proven to be effective in teaching.
5. Record Your Classes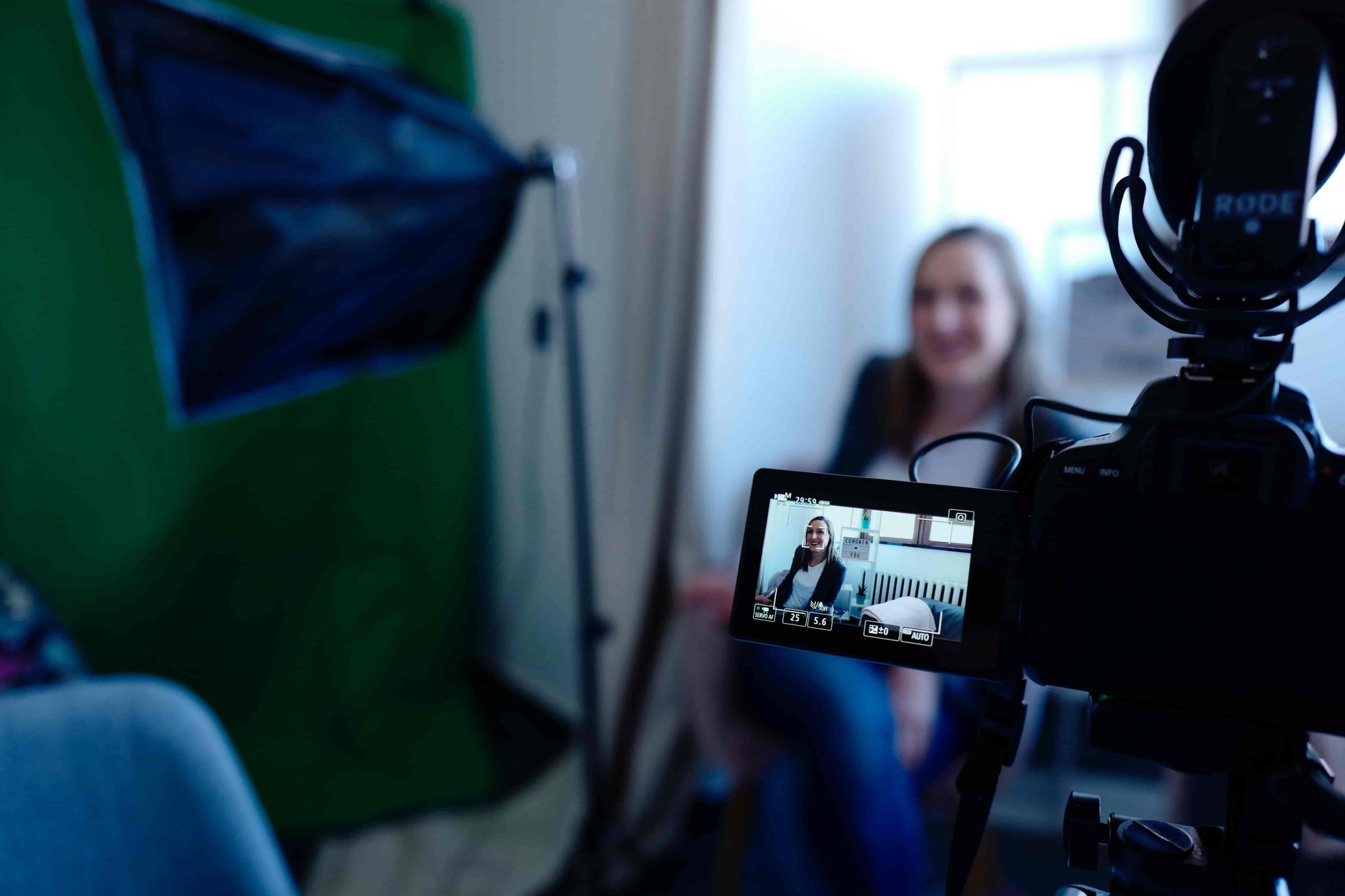 Recording your classes and listening to it, will help you understand and grade yourself. You can spot your flaws and work on them. It is human to commit mistakes. All that matters is the will to better yourself. Commitment to self is pivotal to being efficient and effective. You must be ready to work on yourself to create and curate the best experience for your students.
A teacher plays a humongous role in shaping the future of the world. Your classroom might hold the Eliots and Einsteins of tomorrow and it is up to you to create a classroom experience that goes beyond the classroom or in this case beyond the virtual classroom. We will be talking about powerful tips that every teacher should keep in mind in our next blog, so make sure to stay tuned to our page. Until then, keep spreading knowledge and love.
Happy Teaching!
To bring ease and efficiency to the table, it is of utmost importance to digitize your school. With a brilliant suite of features, the Teachmint Integrated School Platform makes the process of management, teaching, learning, and analysis- easy, effective, and practically consolidated with one another. Check out the features here.