" To teach is to touch a life forever."
Teaching is a divine profession and teachers truly have magical powers. To respect and remember all the teachers, UNESCO has established 5th October as the date to be celebrated as World Teacher's Day.
World Teacher's Day was first celebrated on the 5th of October in 1994 to celebrate the anniversary of the adoption of the 1966 ILO/UNESCO Recommendation concerning the Status of Teachers. The recommendations defined the global rights and responsibilities of teachers, and standards for their preparation and further education, recruitment, employment, teaching, and learning conditions. Teachers across the globe dedicate their lives to impart quality education and World Teacher's Day is a small homage towards acknowledging their efforts.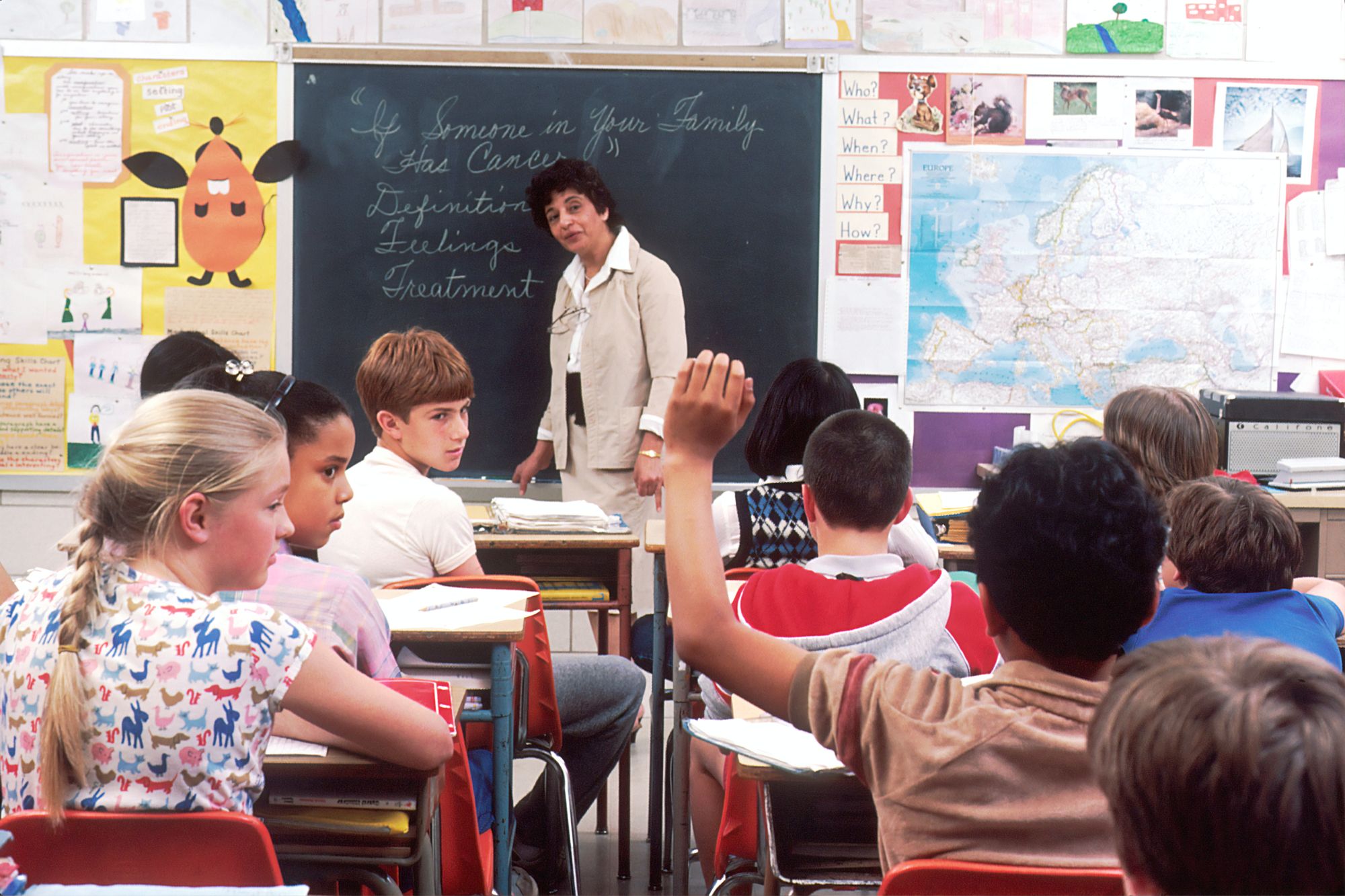 Every year, UNESCO chooses a different theme for World Teacher's day. The theme for the year 2020 is "Teachers: Leading in Crisis, Reimagining the Future". Given the current pandemic situation, this theme is apt and fits perfectly. Teachers across the globe are leading this crisis as true warriors in the best possible way. They are adopting newer teaching methods and technology like Teachmint to ensure that every student gets quality education through online teaching, virtual classrooms, and likewise. They are setting new standards and breaking their own limits.
This World Teacher's day, we take a bow before all the teachers who pushed us to learn and still pushes us to be better versions of ourselves.
If you are searching for an online teaching platform, then search no more, use Teachmint. Teachmint is a truly one-stop solution for teachers and tutors. It has enabled several educational institutions and tutors across the country to take their classes online. This free teaching app is redefining online education and bringing ease and effortlessness to the table. Download the app.