One of the questions that all of us have heard as children is "what would you want to be when you grow up?" and a lot of us said teachers because they were the ones that we looked up to and took inspiration from. School teachers play a crucial role in shaping character and inculcating values in their students. The influence that teachers have on their students cannot be overstated.
There are different types of teachers and there are various roles that a teacher plays to ensure that the learning process is effective. There are a specific set of duties and responsibilities that school teachers have to fulfill. Today, we will be discussing a couple of duties and responsibilities of a school teacher and of course, the duties are not limited to what is discussed here.
Without further ado, let's take a look at the major duties and responsibilities of a school teacher:
Duties and Responsibilities of a School Teacher
As mentioned, the duties and responsibilities of a school teacher cannot be listed in a few words. It goes without saying that there are a lot of unwritten rules and responsibilities that a teacher should take upon. What we are going to discuss are the basic roles and responsibilities that are expected to be carried out by a school teacher.
1. Character Development
Students look up to teachers. The fables and stories that you tell them stay with them for longer than you can even imagine. Do you remember the story of the tortoise and hare where the tortoise won the running race? It taught us that pride goes before a fall and such moral tales and stories have a huge impact on students. It aids in character development, and it is up to the school teacher to incorporate such stories and discussions in the classroom that helps students get an idea of rights and wrongs. They should be able to make sense of what's right and wrong and also create their own ideologies.
2. Conveying Concepts
It goes without saying that one of the most important duties of a teacher is to teach! It is a no-brainer! Conveying the concepts and syllabus material is an important part of a school teacher's responsibility. Planning and preparing the lessons and conducting the classes are at the heart of school teacher duties. Being punctual and showing up at scheduled times be it online classes or normal classes.
3. Classroom Management
Managing the classroom and maintaining the decorum of the classroom helps to increase the effectiveness of the classes and it is on the school teacher to create a rapport between the students and conduct the classes while maintaining discipline and order of the class. Managing student behavior, conflict resolution, problem-solving and quick thinking are all skills that are expected out of a teacher.
4. Promoting Student Motivation
As discussed, a teacher plays a huge role in influencing a student and shaping their behavior. Building a student's ability and motivating them to do better is a part of being a teacher. They should try to promote intrinsic motivation and should be able to encourage students who are not doing great from an academic standpoint. Teachers should be able to reinstate faith in students and be a pillar.
5. Student Engagement
Engaging with the students and using various different approaches to do so is an integral part of teaching. The essence of teaching is not just to read out what's in the textbook or curriculum. It is about engaging students in the lessons and involving them in hands-on activities and problem-solving exercises so that they are prepared.
6. Evaluation and Assessment
A huge part of teaching is analyzing whether your students have understood the essence of what you have taught them, conducting regular quizzes, and tests, and evaluating the students in a just manner. These findings should be reported to the authorities or the management. School teachers should act on these evaluations accordingly and alter their approach based on what they conclude from the evaluation reports.
7. Learning and Adapting
A great teacher is one who never stops learning. The education landscape is changing every minute and it is the duty of a teacher to learn and adapt to the changes effectively. For instance, learning management systems, online teaching apps and virtual classrooms are the new normal, and teachers should introduce these new opportunities to their students and also fit into this new way of teaching so that they can stay on top of their game.
If you are someone who wants to start teaching, you should know that there is no better joy than knowing that someone learned a new thing because of you. Teaching online is extremely easy now because of the options that we have now. If you want to start teaching online, read the blog below: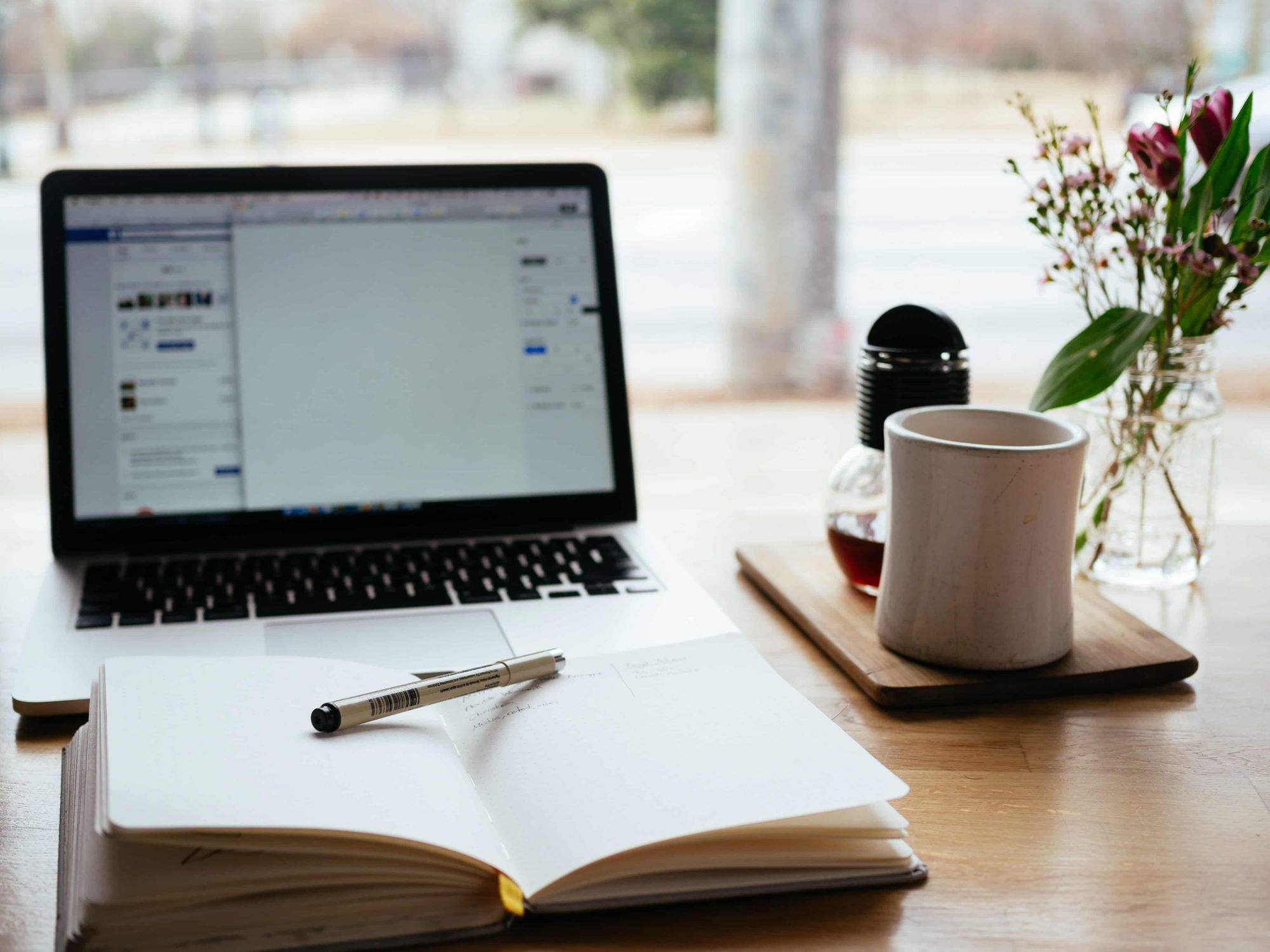 The duties and responsibilities of a school teacher are not limited to the above list. A lot of people are doubtful and have questions like what does a school teacher do? what is the salary of a school teacher and likewise. Well, the role of a teacher goes beyond the four walls of a classroom and school. Great teacher goes out of their way to reach their students and communicate with them. The advancement in technology has provided teachers with newer ways of teaching and learning. By leveraging technology and being open to changes, they can make learning more effective and efficient. We will be back with more insightful and informative content. Until then, stay tuned and happy teaching!
To bring ease and efficiency to the table, it is of utmost importance to digitize your school. With a brilliant suite of features, the Teachmint Integrated School Platform makes the process of management, teaching, learning, and analysis- easy, effective, and practically consolidated with one another. Check out the features here.