Who is a good teacher?
What are the personality traits that qualify someone as a good teacher?
Every student will have a teacher that they look up to and if you ask them why they look up to these teachers, they will have countless things to say. Today, we will be looking at fifteen such traits that make a teacher excel in teaching. Without further ado, let's take a look at 15 tips on how to be a great teacher.
1. Build your communication skills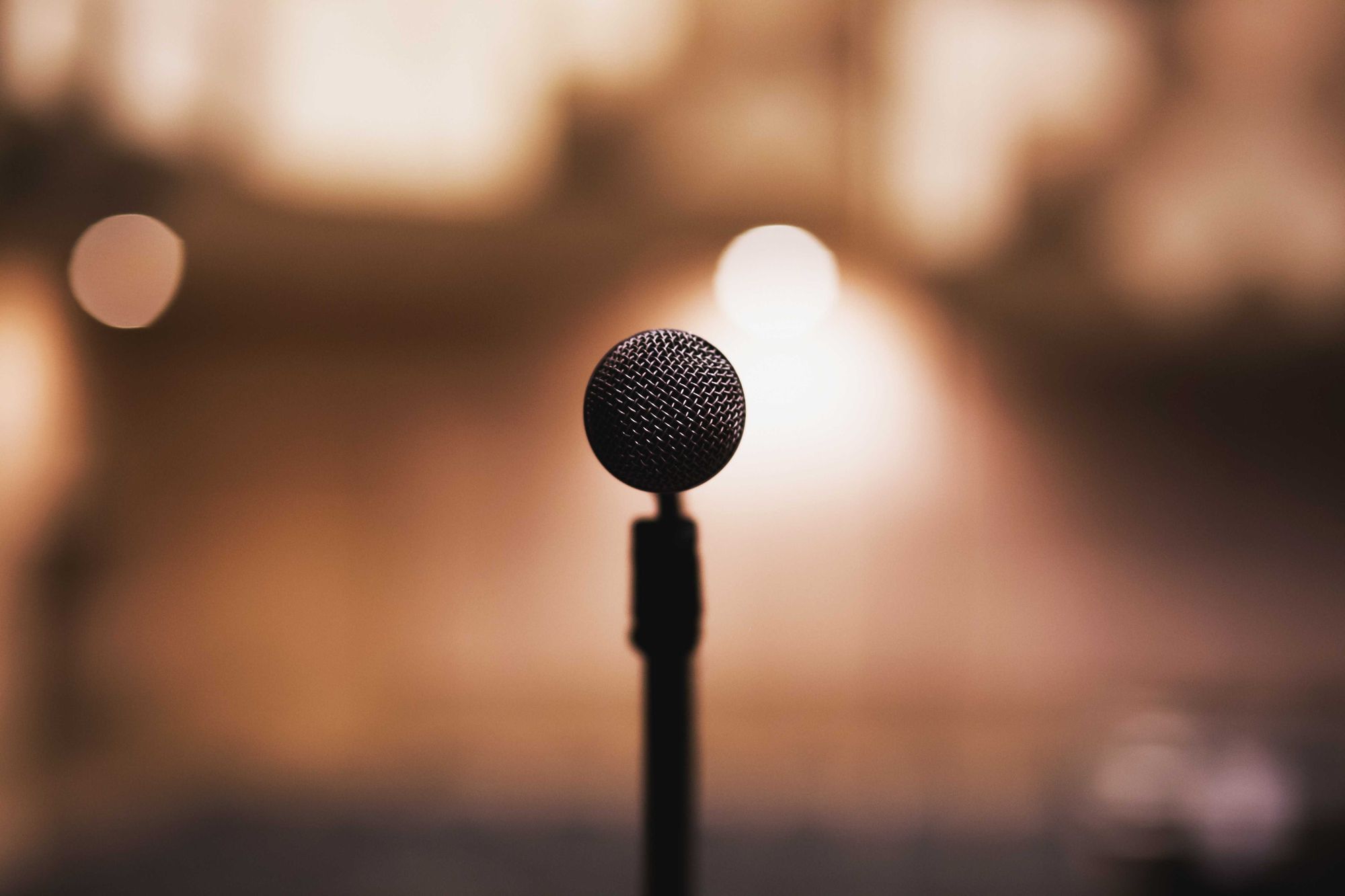 While talking about how to become a good teacher, we have to talk about communication skills. When it comes to communication, there are various aspects that need to be taken into consideration. There are chances for misunderstanding and misconceptions. In simple words, as a teacher, you might think that you are communicating well. But, you have to keep the following points in mind:
Gather feedback
Create a positive classroom environment where students are not afraid to ask questions
Make sure that your classroom is a safe place
There won't be much learning involved when communication is one way. It is always better to keep a window open for dialogue.
2. Be creative
The attention span of students is an important aspect to be kept in mind. In order to become a good teacher, you have to incorporate creative thinking into your classroom. You can choose games, discussions, and N number of ways to ensure that your students don't lose interest in the subject. If you think that you lack creativity, you can take inspiration from YouTube videos, you can read teaching blogs and improve yourself. If you are thinking of how to be a good teacher, it is a good idea to get creative.
3. Have a clear direction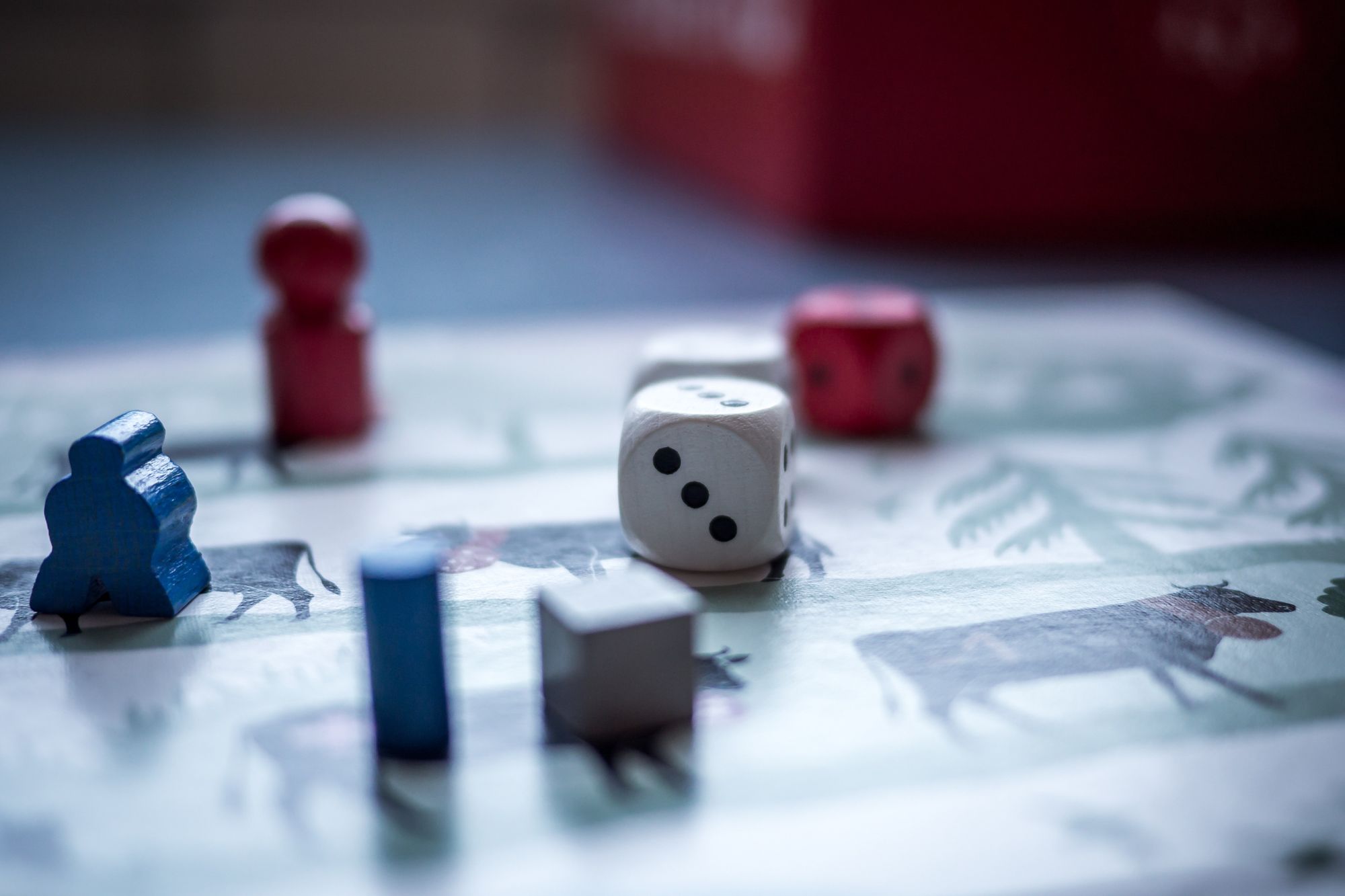 It is always important to have a clear objective in mind before you start your lessons. When you have a clear idea of what you are going to convey in the classroom and what you expect your students to learn, teaching and learning are effective. A good teacher always has a clear direction and quite often, a well-made lesson plan can help in giving the necessary direction. We have discussed in detail about how to make a lesson plan in one of our previous blogs, read it here.
4. Never give up on your students
A classroom is essentially a mix of students hailing from different backgrounds and different kinds of lives. You never know what struggles they are facing at home or why they are shy to speak up in class. There might be countless reasons for their poor performance or behavioral issues if any. As a teacher, never give up on your students. If you are asking yourself how to be a great teacher, then always keep this important point in mind. You are not to blame for a student's poor performance, but, it is up to you to instill faith in them and to make them believe that they can do it. Instill confidence in them and have faith in your students.
5. Inspire your students
Students often look up to their teachers as role models. Inspire them in ways possible by you. You don't have to do anything out of the box to inspire them. You just have to motivate them, reaffirm their faith, assure them that there's nothing that they can't achieve, be polite and consistent and as discussed in the previous point, never give up on your students. It is said that teachers' influence affects eternity.
6. Be Assertive and Confident
As teachers, it is important to be assertive and confident. Assertive teachers attract respect and decent behavior from students. A firm teacher has more control over the classroom and the students. By being assertive, we don't mean being strict and stubborn, assertive teachers listen to what their students have to say and involve in the all-around well-being of their students.
7. Use multiple teaching strategies
Each kid is different, there's no one right way to teach your students. The attention span, the learning capacity, the interest in the subject, everything will vary from student to student. To become a good teacher and ensure that the learning is effective, you have to involve various teaching strategies and methodologies. As mentioned before, creativity is important to make sure that your students don't lose interest in the lessons. When you make use of different teaching methods, it will ensure that each kid is catered to. We have discussed in detail the teaching methods in one of our previous blogs, you can read it here.
8. Set an example
This is a very simple yet effective method to become a good teacher. Always practice what you preach and set an example for your students. If you are teaching kids to be disciplined and punctual, you must ensure that you are punctual and disciplined too. When it comes to online teaching and online classes, show up on time and stick to the schedule.
9. Include Theatre
A great teacher always includes a little bit of theatre in the classroom. When a teacher demonstrates and enacts, it stays with the student and the learning is effective. Gail Godwin said that teaching is ¼ preparation and ¾ theatre. It is how you present a topic or lesson that decides whether the students understand it or not.
10. Be an Active Listener
While talking about how to become a good teacher, it is significant to draw attention to the importance of listening to your students. Only then you will be able to understand what they want, what is lacking, and how you have to alter your teaching methods. Sometimes, students need someone to listen to them, you might be able to help them overcome the issues that they are facing. As discussed, communication need not always be verbal, you can also pick up non-verbal cues and listen to your students.
11. Use Examples and Stories
When you use storytelling and narratives as a way to teach, the students can connect with the lessons better. Drawing examples from real life is an excellent way to ensure that students understand the concept. A good teacher is one who can demonstrate and encourage students to be better every day. Examples and stories ensure that the classes are not boring and are one of the best ways of teaching.
12. Learn while you teach
Teaching is a great way to keep learning. The world is changing at a rapid pace and every day, new concepts are discovered. As teachers, it is crucial to keep learning. The moment a teacher stops learning, the effectiveness of teaching stoops down and the teaching process is not going to be effective. A growth mindset is essential for teachers. When you keep learning, you are growing every day, and this translates into all-around development of you as well as your students.
13. Be Patient
Patience is an extremely important quality to becoming a good teacher. You cannot lose your patience when students ask questions and when they can't understand a particular lesson. As a teacher, a lot of people might test your patience, from parents to students to other teachers, there are a lot of comments that a teacher might face, but you have to deal with them in a positive and calm manner
14. Be Adaptable
Adaptability is a point that cannot be missed while talking about how to be a good teacher. Change is the only certainty that we have right now. Being resistant to change makes it difficult to survive. A good teacher must be ready to adapt to the circumstances and blend in. Now, online teaching is the need of the hour. As a good teacher, you must adapt and choose an online teaching platform that is in par with your needs.
15. Be Consistent
When a teacher is consistent, the students find it easier to learn. That is to say, when there are proper routines and schedules you follow, the students know what to expect and the whole process of teaching and learning becomes more effective and valuable. One of the best ways of teaching is to be consistent to become a good teacher, ensuring to maintain consistency throughout the year. Explain your expectations to your students.
Conclusion
In order to become a good teacher, you have to invest time and effort in yourself. Teaching is quite essentially an art and it is one that cannot be taught but has to be learned. We have discussed in detail how to become a good teacher. There's no equation to being a good teacher. It's a mix of a lot of things. Some come with experience and certain others with observation and hard work. We hope this list of tips on how to be a good teacher helps you. Do you have any other tips on how to become a good teacher? Please do share them with us in the comments section. We will be back with yet another informative blog. Until then, keep learning, keep growing!
To bring ease and efficiency to the table, it is of utmost importance to digitize your school. With a brilliant suite of features, the Teachmint Integrated School Platform makes the process of management, teaching, learning, and analysis- easy, effective, and practically consolidated with one another. Check out the features here.