"Blended learning is not just a trend and we are starting to see technology integrated in really intentional ways."
Blended learning and hybrid learning are words that are often used interchangeably. Though they are similar in a lot of ways, they have their differences. We will be talking about hybrid learning and how teachers can make their classrooms active and interactive when the learning is hybrid.
Hybrid learning is a teaching model where some students attend classes online and some students attend classes in person. Another variation of hybrid learning is when certain parts of the classes are conducted online and others are conducted in an offline setup.
Blended learning on the other hand is when technology is involved in learning. It is an approach that combines online educational materials and possibilities of online interaction with traditional classroom methods.
Hybrid education uses online technology to not just complement but reimagine and improve the learning process.
Hybrid learning is usually synchronous in nature. Asynchronous learning is when students listen to recorded lectures or learn from online study materials and resources that have been shared with them. In this mode of education, the students are not required to be at a specific place at a specific time. Whereas in synchronous learning, the students are required to be present at a specific time. They listen to live online lectures and likewise.
Let us take a look at some of the things that teachers should keep in mind while hybrid learning is at play.
Hybrid Learning and Teaching- Tips for Teachers
Hybrid learning is a relatively new concept. It goes without saying that teachers did not have enough time and resources to prepare for the shift. Though the shift to online education was bound to happen, the pandemic acted as a springboard and the teachers were left with no choice but to adopt online methods. Thanks to brilliant online teaching apps and the resourcefulness of the education fraternity, teaching and learning did not come to a standstill. Quality education has become more accessible than before.
Here are a few tips for teachers to keep in mind while taking hybrid learning into consideration.
1. Acknowledge the Differences
There is a significant difference between online learning and traditional learning. Understanding this is of utmost importance. In hybrid learning, you are addressing students in the physical classroom, as well as virtual classrooms, so ensure to assign activities and projects accordingly. For students who are attending classes virtually, incorporating active learning strategies might be useful. You can employ strategies like gamification, storytelling, and likewise. It might be hard to strike a middle ground, but, there are activities that can be fit into both the methods like Simon Says, Emotion Cards, etc., so try different strategies and figure out what works best for you.
Check out some classroom activities here: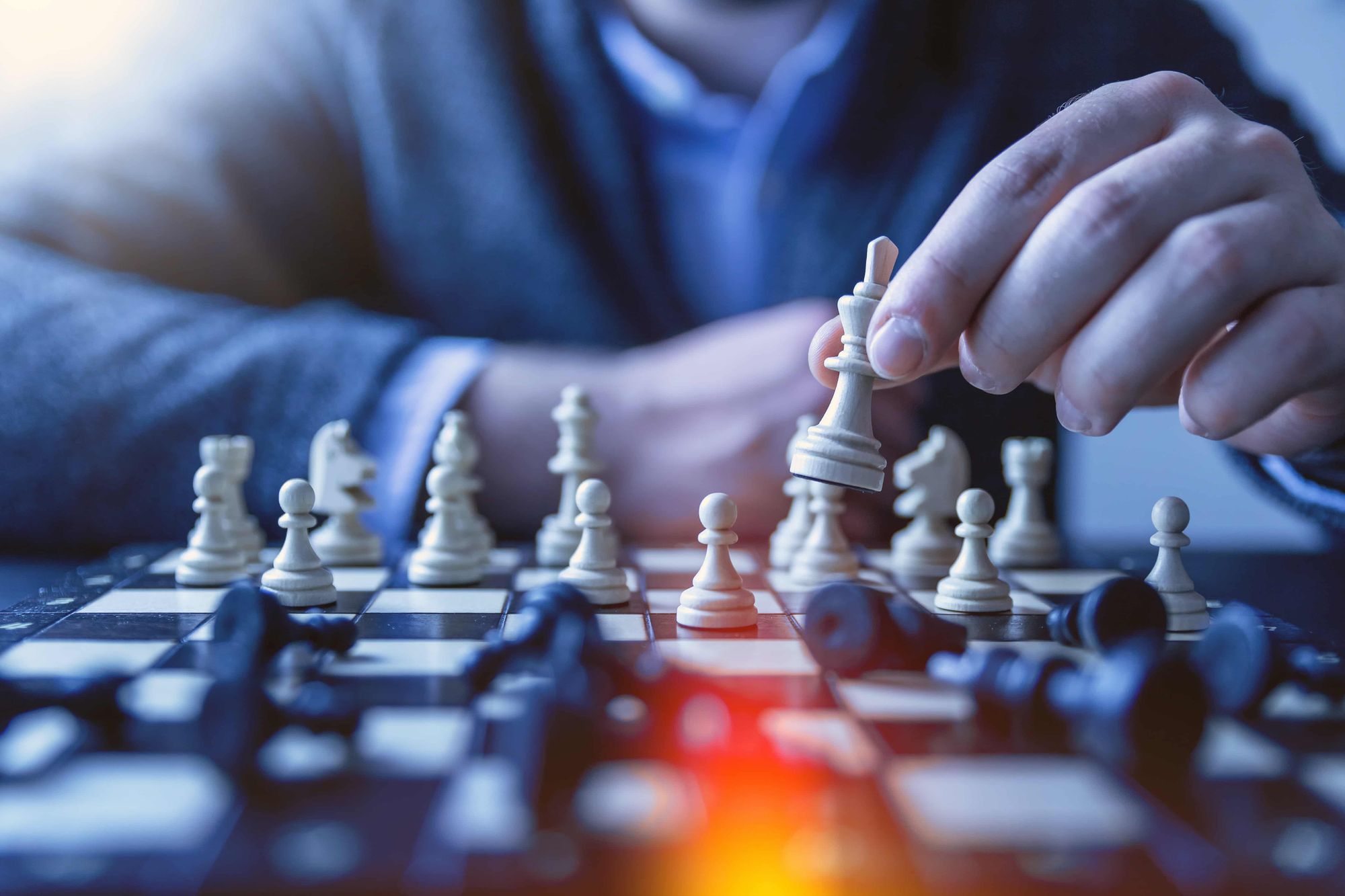 2. Have a Backup Plan
No matter how prepared you are, there are a few things that are not under your control (electricity for example!). Always have a backup plan. If something doesn't go as scheduled, what would you do? If the students attending the classes virtually are not able to do so, you can record the classes and share them with your students. Technology enables us to come up with solutions that were not available ten or twenty years ago.
3. Consistency in Communication
Communication lies at the heart of good teaching. Have a routine in place and communicate with your students. When it comes to communication, keep in mind that, being an active listener is also a major part of the equation. If you are the one doing all the talking, the students will feel as though they are not heard. Taking the hybrid learning scenario into consideration, it might be a tad bit difficult to understand the nonverbal cues from students who are attending the classes virtually. Communication is the only way to reach the students on the other side of the screen.
4. Gather Feedback
Next to communication, the most important thing is gathering feedback. When you gather feedback, give students the option to keep it anonymous. They might be scared to voice out their problems and anonymity would give them a sense of relief. Analyze the feedback and alter your methods and strategies accordingly.
5. Learn the Technology
Not being tech-savvy is not a crime. Refusing to learn, most certainly is one! A great teacher must be a great learner. Since hybrid learning is heavily dependent on technology, make sure to learn its nuances. Choose simple online teaching apps like Teachmint. This will give you ample enough space to breathe. Check the technology before you start the class so that you are informed about any mishaps that may occur.
Hybrid learning is a great way to reach more students and expand your teaching business. As mentioned, it helps to cross geographical boundaries and makes quality education more accessible.