We've all lived the school days, being young and energetic in our spirits, and having the time of our lives. And throughout history, not a single generation has ever disagreed with the fact that they didn't miss being young again. From the playful banters and the dewy-eyed friendships to the break-time games, a person lives in a completely different world when they're in school.  When it comes to the question of how to be productive, it is important to address physical and mental wellbeing.

When the pandemic hit, no one had anticipated a lockdown of such massive proportion and they certainly had not anticipated the trickling down of restricted movements through 2021. The lockdown brought with it a reduction to activities that otherwise, in normal times, helped in the physical, mental and social development of growing kids. With public playgrounds, stadiums, and playschools closed, children were left to squabble in their houses with little to no physical activities. Online classes became the go-to mode for young kids and their parents alike. Online hobby classes are gaining attention and have been widely received. It also helps with the question of how to be productive to an extent. It is a known fact that for a person to be focused and positively productive, the mind and body need to work synchronously in perfect harmony. For budding kids these days, the physical aspect gets overshadowed by prerequisite societal expectations. So it is high time for our future candle bearers to relieve mental stress and lead a positive life by inculcating healthy activities in their busy lifestyle.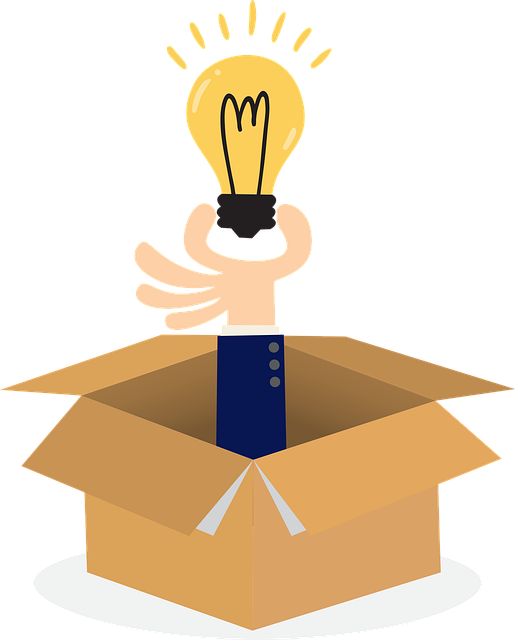 How to be Productive- 5 Tips

1. Online PT Sessions
PT is an all-time favorite! Physical training sessions in the morning or dedicated PT classes are a great way for students to relieve study-related stress while increasing body movement and flexibility that helps in reducing fatigue and boosting productivity. These sessions not only prepare students for their busy day ahead but also teach valuable life lessons of punctuality, obedience, discipline, and commitment. This helps bolster the overall grade of the institution while maintaining physical supremacy. Now that classes have moved online, teachers can make the students play the classic 'stand up-sit down' game.
2. Yoga
Mental positivity has been gaining a lot of traction lately which is truly a good thing. Of late, schools have started introducing yoga classes within their curriculum. And although some students are reluctant to practice yoga, there is no denying its positive inclusivity. Yoga sessions can also be conducted through online teaching apps through separate sessions or in-between consecutive classes. There are a lot of online yoga classes that the students can join.
3. Quizzes
Quizzes are not just about accessing a student's examination preparation, they can also be inducted into happy-game topics to lighten the mood of the children during classes. Quizzes, fun debates, and a few other games proportioned in a way to facilitate mental development while keeping the whole process exciting, engaging and fun is a great way of co-curricular learning, engagement, and worshipping positive mental health. Instant polls are another way to increase student engagement in online classrooms.

4. Online Games
Group activities are fun. And especially when playful competitions are part of growing up, making teams and playing against each other not only builds up essential skills of responsibility and teamwork but also helps in increasing productivity and inclusivity among students. Even in this pandemic teachers can take advantage of easy-to-access online games to keep their students giddy. Online teaching apps and meeting platforms also facilitate break-out rooms, scrabble, and a few other games that would help in building a happy environment.
5. Online Music
Music helps to improve concentration and focus. It also answers the question of how to be productive since it has a direct effect on brain activities. Listening to music, music training, attending online music classes, and likewise can help students increase their productivity. Musical instruments help with hand-eye coordination and also help the learner improve their concentration.
If you are puzzled with the question of how to be productive, worry not, every individual struggles with a lack of concentration and focus. You just have to find what works best for you and incorporate the same into your routine.
Teachmint is keen on changing the future of education with its advanced LMS and ERP tools. With more than 20+ modules for educational institutions like admission management, attendance management system, performance management, and more; it is changing the teaching-learning experience.