The education of children is a prime concern for all parents. There are a lot of things that parents worry about when it comes to educating their children. Which school to choose? Which board to choose? Whether CBSE would be the best for their future or whether they should opt for ICSE, there are thousands of things that the parents are concerned about.
While both the boards are competent and well equipped to prepare the students for the future, both of them have their own advantages and disadvantages. Let us look at both the boards more closely:
What is CBSE?
CBSE- Central Board of Secondary Education functions under the overall supervision of the controlling authority, the Secretary (School Education & Literacy), Ministry of Education, Government of India. The main purpose of CBSE is to define appropriate approaches to academic activities in order to provide stress-free, child-centered, and holistic education to all children without compromising on the quality of education. Many schools across the country follow the  CBSE board syllabus and schemes. A total of 23460 schools across the country are affiliated with CBSE. There are other schools that have been recognized by CBSE  but not affiliated with CBSE.
What is ICSE?
ICSE-Indian Certificate of Secondary Education is a private board of education and does not come under the purview of the Indian Government. The certificate is recognized globally and is one of the most prominent education boards in India. It is run by the Council for Indian School Certificate Examination. It is much older in comparison to the CBSE and takes inspiration from the system that existed during the British rule.
As mentioned, both the boards are competent and have their own merits and demerits. Let us look at some of the aspects of these boards in detail. You will get a better understanding of the difference between CBSE and ICSE and further you can choose, which board is best CBSE or ICSE.
Medium of Instruction
CBSE schools can either choose their medium of instruction as Hindi or English. CBSE is more inclusive than ICSE in this aspect because ICSE only recognizes English medium schools. There are a lot of schools across the country that follow the CBSE board of teaching with Hindi as the basic medium of instruction.
Syllabus
The syllabus is one of the major points to be kept in mind while talking about CBSE vs ICSE. The CBSE syllabus is more theory-oriented and most of the national entrance exams ask questions based on the CBSE syllabus. The ICSE syllabus is more detailed and practical oriented. While the entrance exams do not base the questions on the ICSE syllabus, the ICSE syllabus is advanced and ensures that students are prepared to face any sort of questions.
Marking scheme
From class VI onwards, CBSE follows a grading pattern and it is as follows: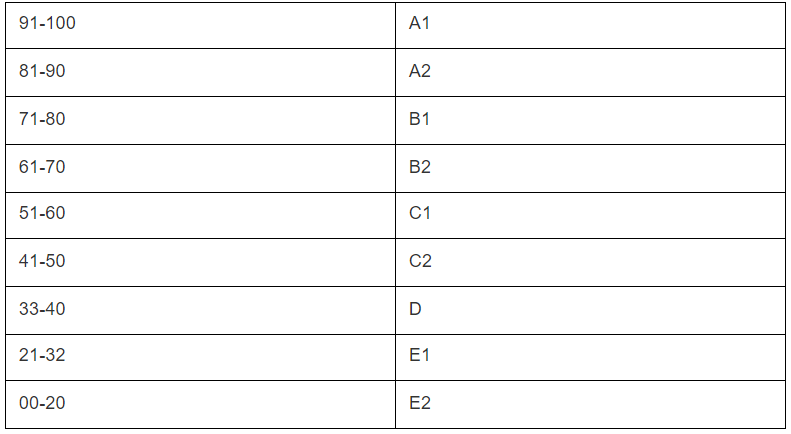 In ICSE, the marks of the internal examination are indicated by an alphabet grade and external examination with grade points. The assessment criteria are a combination of both internal and external assessments. The grade points range from 1 to 9 with 1 being the best and 9 being the least. Those who score grades 8 and 9 are considered as failed.

Exam Pattern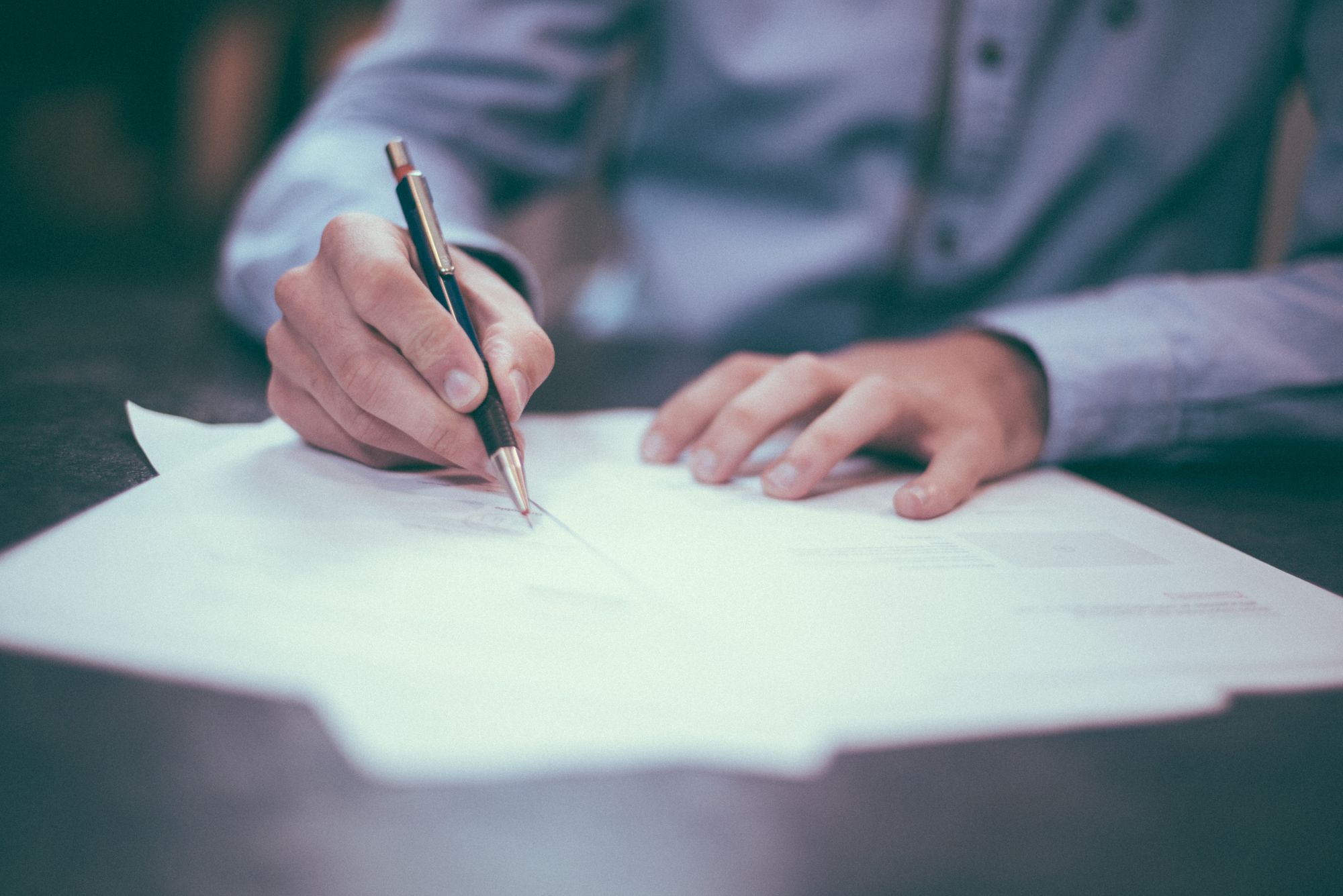 In CBSE, a standard question paper has four parts namely A, B, C, and D
Section A comprises six questions of 1 mark each.
Section B comprises six questions of 2 marks each.
Section C comprises 10 questions of 3 marks each.
Section D comprises 8 questions of 4 marks each.
Choices are provided for some questions.
There are minor variations from subject to subject.
In ICSE the question paper is divided into two parts A and B Section A consists of 4 questions, each containing 10 marks, and Section B consists of 7 questions, of which 4 have to be solved for 40 marks. Again, there are slight variations from subject to subject. The pattern is different when it comes to language papers and different for main papers such as Maths, Physics and Chemistry.
Board Recognition
We have already talked about the board recognition for CBSE and ICSE. While CBSE is controlled by the Government of India, ICSE is a private board of education and both of the certificates are recognized globally.
Comparison- CBSE vs ICSE
We cannot put a line and say which is the best CBSE or ICSE. It purely depends on your children and their learning style. We have discussed in detail about the types of learning previously. If your child is more of a kinesthetic learner, then you can opt for ICSE because it is more practical oriented with a lot of physical activities and a vast syllabus.
The syllabus of CBSE is in resonance with the competitive entrance exams. However, this does not mean that those who study in ICSE cannot crack these exams. Again, it depends on the kind of learning that your child is comfortable with.
Students who are not well versed in English will find ICSE difficult if they are changing boards mid-year.
In CBSE, there is an emphasis on Maths and Science and in ICSE there is an emphasis on practical knowledge.
Both the boards provide a high quality of education
At times, the ICSE syllabus may seem too extensive for the students
Conclusion
Quality education is the crux of the concern for all parents. While choosing between the two boards, CBSE and ICSE, the important thing to be kept in mind is how your kid learns and their learning style. While both boards cover a wide range of topics that prepare children for the future, you should understand what your child needs and aspire to be. We will be back with yet another informative blog, keep following this space for more.
Happy learning, happy growing!
Teachmint is keen on changing the future of education with its advanced LMS and ERP tools. With more than 20+ modules for educational institutions like admission management, attendance management system, performance management, and more; it is changing the teaching-learning experience.