Teaching is a respected profession all across the world. It requires passion, commitment, and skills to be a good teacher.
Teaching is essentially an art and art requires skills and qualities. Today, we will be looking at 5 teaching skills that all teachers should have or develop. It goes without saying that teaching and learning are inseparable counterparts. They go hand in hand. As a teacher, you have to keep learning and keep getting better at what you do to ensure that the teaching and learning process in your classroom is effective.
The professional skills of a teacher decide the effectiveness of teaching and how well the students learn and understand the concepts. Effective teaching skills can be molded and shaped with time. You just have to be committed and focused.Without further ado, let us take a look at the top five skills of a good teacher.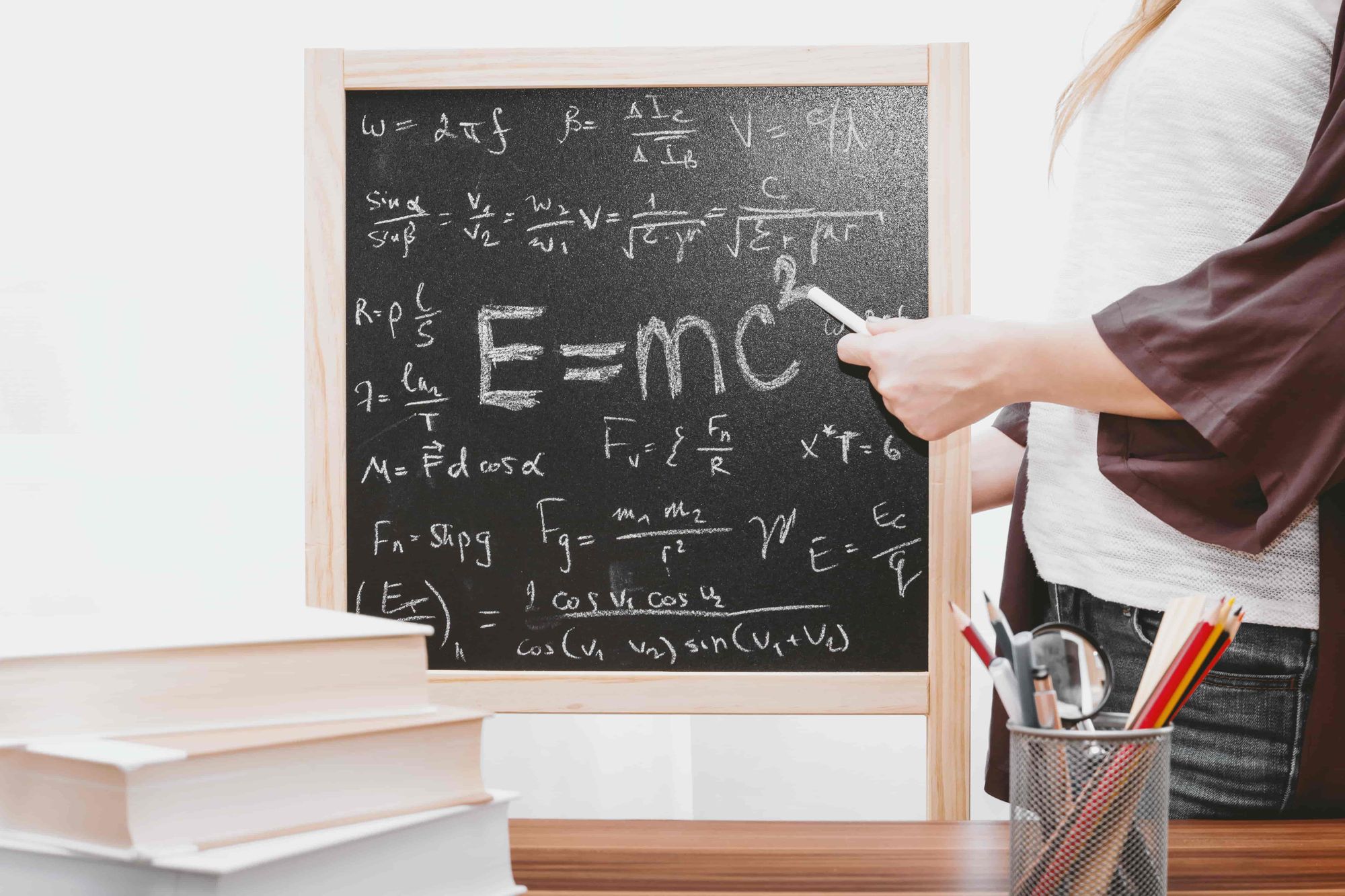 Top 5 Teaching Skills
1.Patience
Patience is a virtue and for teachers, quite often, it is a necessity. Teaching is not a piece of cake that you can easily cut into. It is challenging. Patience is an extremely important quality to become a good teacher. You cannot lose your patience when students ask questions or when they can't understand a particular concept. As a teacher, you might have to face hard situations and conflicts. A lot of people might test your patience, from parents to students to other teachers, there are a lot of comments that a teacher might face, but you have to deal with them in a positive and calm manner. Make it a point to consider patience as one the professional skills of a teacher.
2. Organizational Skills
Imagine a big cupboard with all your things like clothes, wallet, keys, cards, makeup, etc. Now, what if the cupboard does not have compartments? It will all be mixed, chaotic and you won't get what you are looking for immediately. It is the same with classroom and class activities. If your timetable, schedules, deadlines are all in one place, without any compartments, well….!
At the same time, if the cupboard had separate compartments and you had organized your things, it won't be chaotic or take up time. As mentioned, the same applies to your classroom. The importance of organization when it comes to teaching skills goes beyond words and planning and organization is pivotal and holds an important space in the teaching skills list.
3. Dedication
All professions demand dedication and commitment. When it comes to teaching, dedication is a necessary teaching skill. Every kid is different, every classroom is different and teaching goes beyond the four walls of a classroom and the pages of a textbook. Teachers influence and inspire students. That is a huge responsibility. Every day, new ideologies develop and education evolves.
The teacher has to be dedicated to learning and growing in order to ensure that their classroom is an effective learning space. They have to try different teaching methods and strategies, adopt different styles of teaching, and likewise. For all this to happen, the teacher has to be dedicated.
4. Self- Discipline
More often than not, students look up to teachers as role models. They imitate teachers and are inspired by their teachers. Teachers have to reflect discipline and decorum in their life. Self-discipline is a lifestyle more than skill and it can be mastered with continuous effort and work from your end. It is pivotal because a teacher handles a lot of students on a day to day basis and there's no room for chaos. Self-discipline helps teachers to be on schedule and also boosts concentration and confidence.
5.Adaptability
Change is the only thing that is constant in this fast-paced world. As mentioned, there are new developments in the education system and classrooms have changed drastically over the years. virtual classrooms and live classes are the new normal. Teachers have to be adaptable and should not be resistant to change. They have to adapt to the new methods and systems and involve these changes in the classroom. They have to be proactive and anticipate things one step ahead. A good teacher must be ready to adapt to the circumstances and blend in.
Conclusion
Teaching is quite essentially an art and it is one that cannot be taught but has to be learned. We have discussed in detail the top five teaching skills that are required to become a good teacher. The skills pf a good teacher are not limited to the above mentioned list.
A good teacher is one who shows where to look but doesn't say what to look for. They are like a guiding light and you cannot guide someone if you are not patient, disciplined, or organized. Some of the above-mentioned teaching skills do come with experience and certain others with observation and hard work.
We hope this list of teaching skills helps you. Do you want to talk about any other teaching skills? Please do share them with us in the comments section. We will be back with yet another informative blog. Until then, keep learning, keep growing!
To bring ease and efficiency to the table, it is of utmost importance to digitize your school. With a brilliant suite of features, Teachmint's Integrated School Platform makes the process of management, teaching, learning, and analysis- easy, effective, and practically consolidated with one another. Check out the features here.